Winter Classic
Dates:
January 11 & 12,2020
Deadline:
December 9
Summer Classic
Dates:
July 18-19, 2020 Deadline: June 18, 2020
Welcome to Surf Murrieta Winter and Summer Classic Tournaments!!
Murrieta Surf Soccer Club is proud to host both Winter and Summer Classic 2020 events. The Winter Classic is headquartered at Los Alamos Hills Sports Park, Murrieta soccer complex. The Summer Classic is headquartered at the 25 field soccer complex Galway Downs, Temecula offering pristine field conditions located in the beautiful Temecula valley wine country. Our Winter and Summer Classic Tournaments are top level Class 1 tournaments sanctioned by Cal South for boys and girls and are hosted to provide coaches with an excellent environment and development opportunity to prepare teams for club tryouts, state cup competition and league play. We are excited about bringing an elite tournament experience to all participating teams, their families, and fans. Some of the tops clubs are already committed with both events attracting perfect competition for individual player and team development.
What makes the Murrieta Surf Classic Tournaments premier tournaments for your club team and separates us from the competition?? As a coach, and parent, we all know that not all tournament experiences are great…with poor facilities, parking miles away from the fields, hopping all around town and beyond to get to that next game, and never being able to watch any games of other teams because they are across town as well. With this in mind the Surf Classic team are committed not be just another tournament but rather a tournament that teams and clubs want to participate every year. And we have done just that with providing a multi field soccer complex with pristine field conditions and perfect competition with well balanced brackets.
The Murrieta Surf Winter & Summer Classics are excited to invite teams from all over Northern, Southern California as well as attracting teams from out of State along with international teams to participate in our tournament. With some of the most reasonable tournament fees in the area, we anticipate a great turnout of clubs and competition at all levels of play. The fees include a minimum of 3 games for each team as well as a championship game and potential semi's/consolation game depending on the number of teams in each age bracket/Tier.
Clubs interested in sending multiple teams to participate can contact the tournament director for reduced pricing opportunities. Please use the contact us section to email the tournament director(s).
Tournament director:
Roy Ashcroft / Shea Travis
directorsurfclassic@gmail.com
Murrieta Surf Winter Classic - January 11th and 12th, 2020
Boys & Girls 2013 (U8) - 2010 (U10) $625.00
Boys & Girls 2009 (U11) - 2008 (U12) $725.00
Boys & Girls 2007 (U13) - 2005 (U15) $825.00
Galway Downs Field Layout
Murrieta Surf Summer Classic Photo Gallery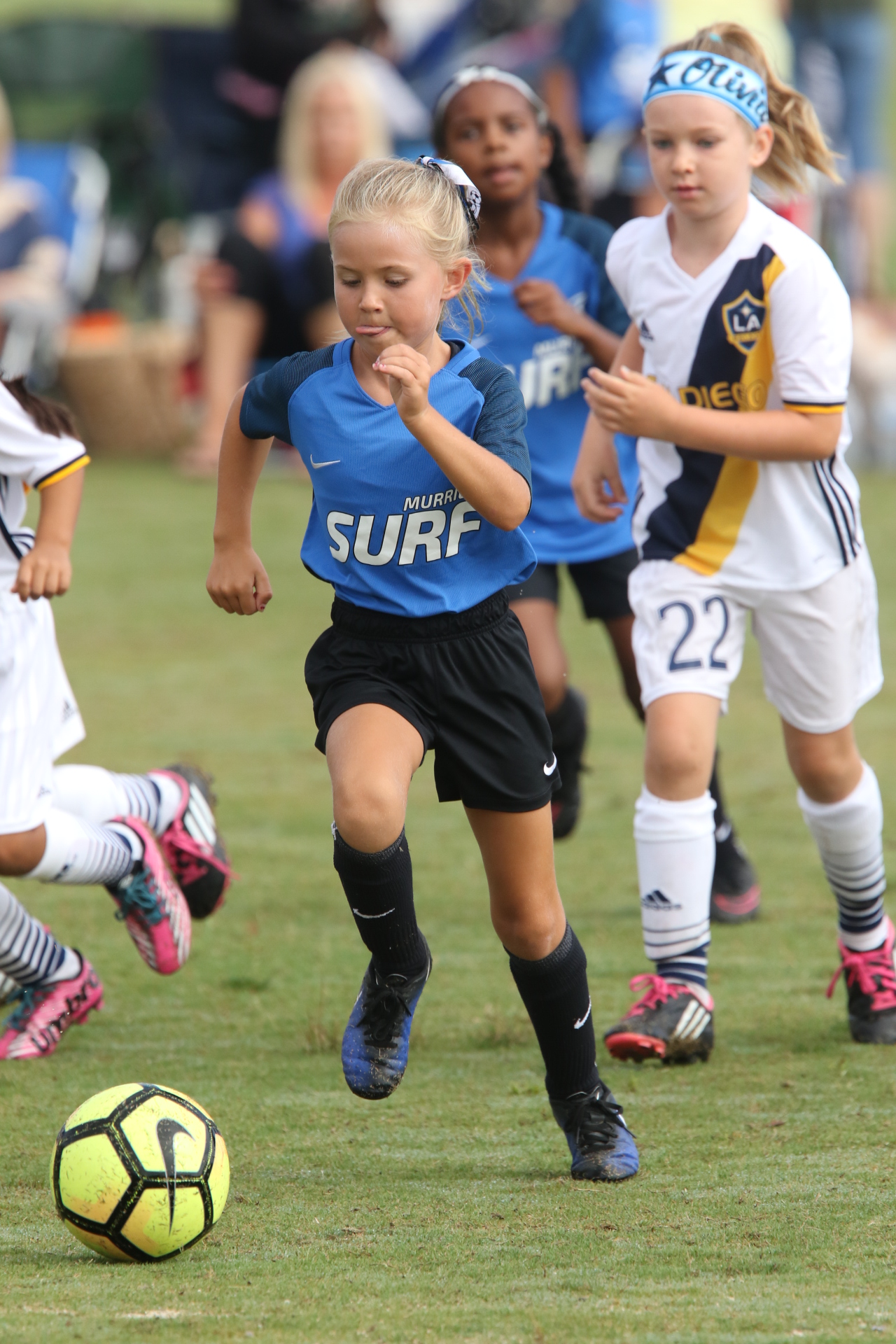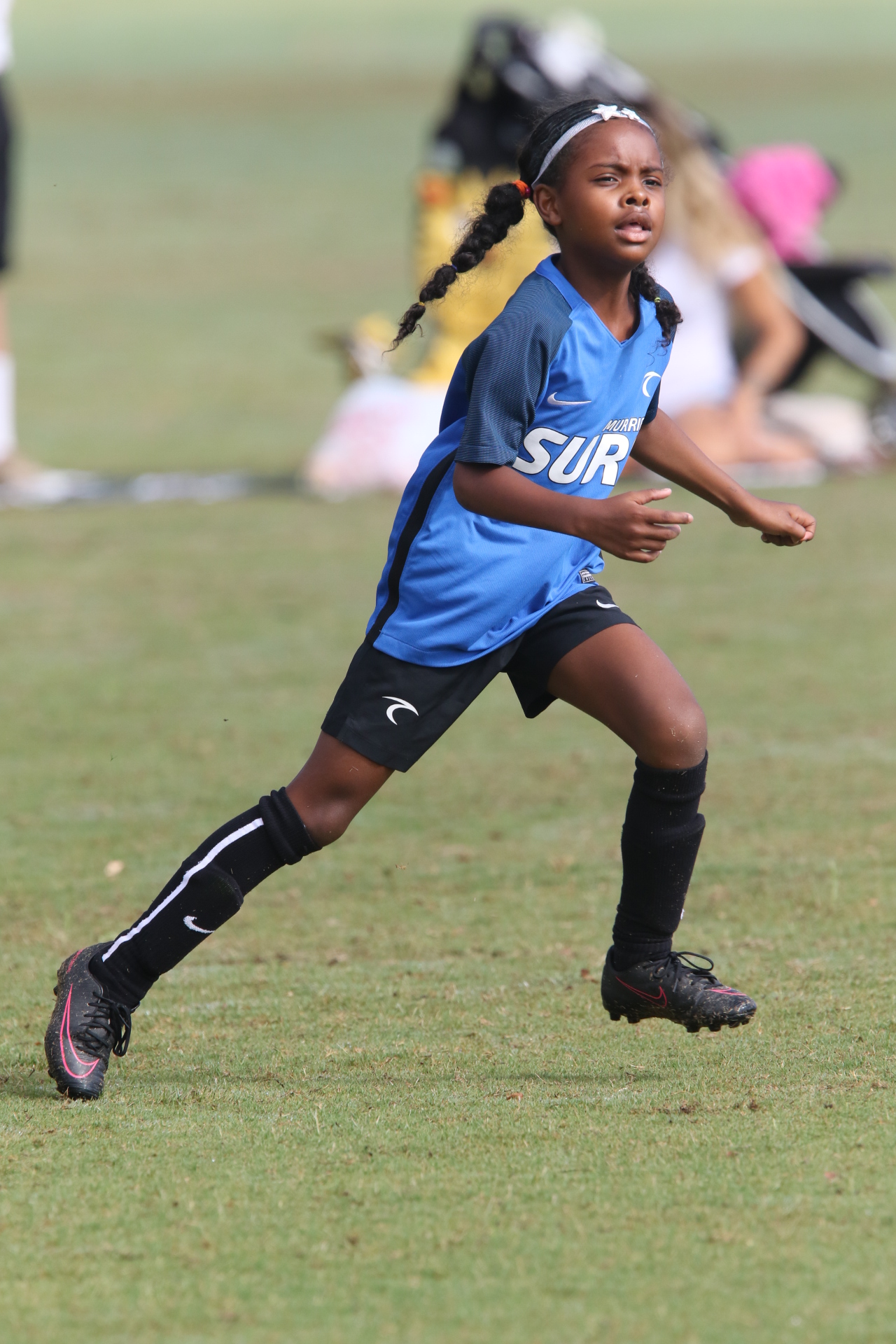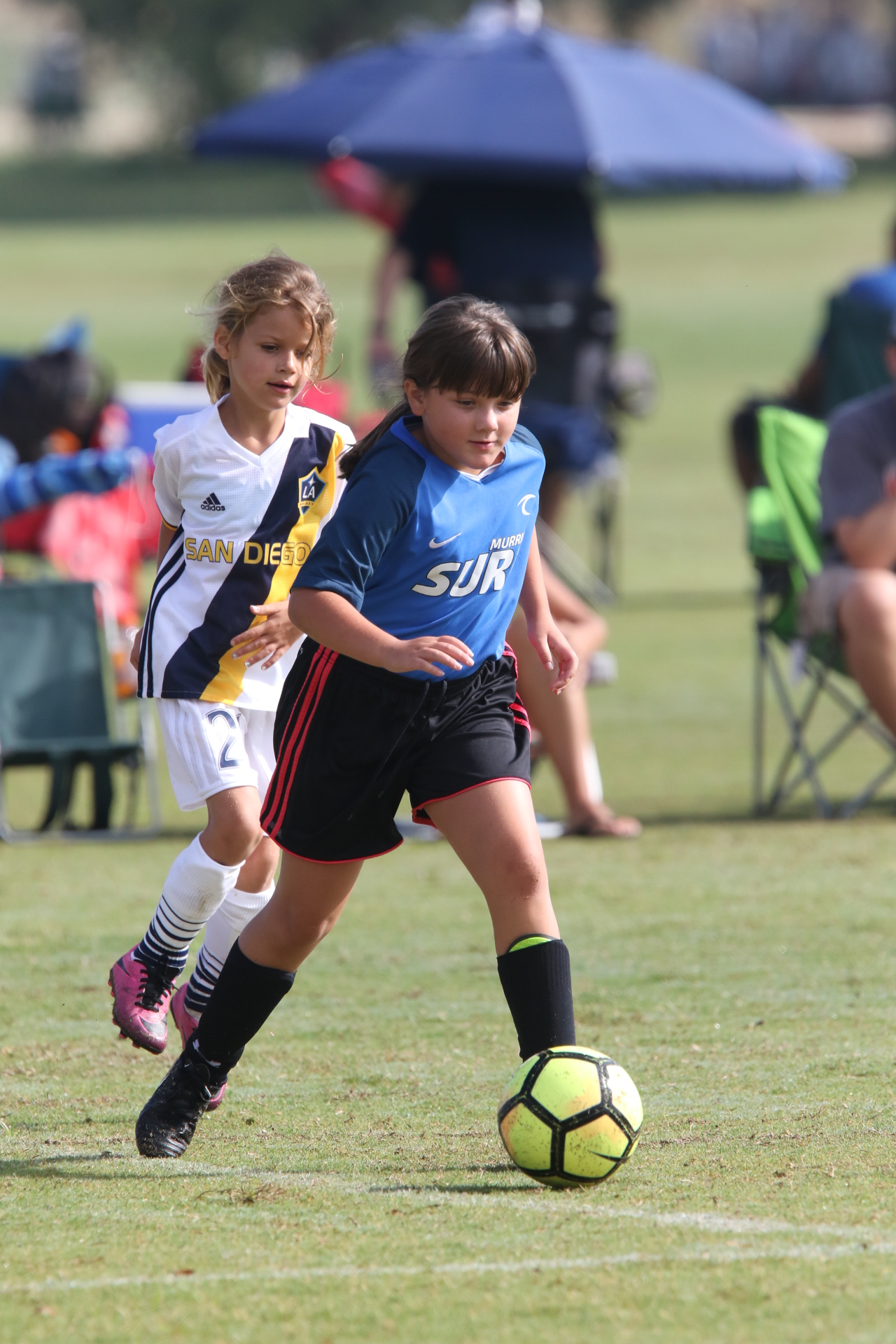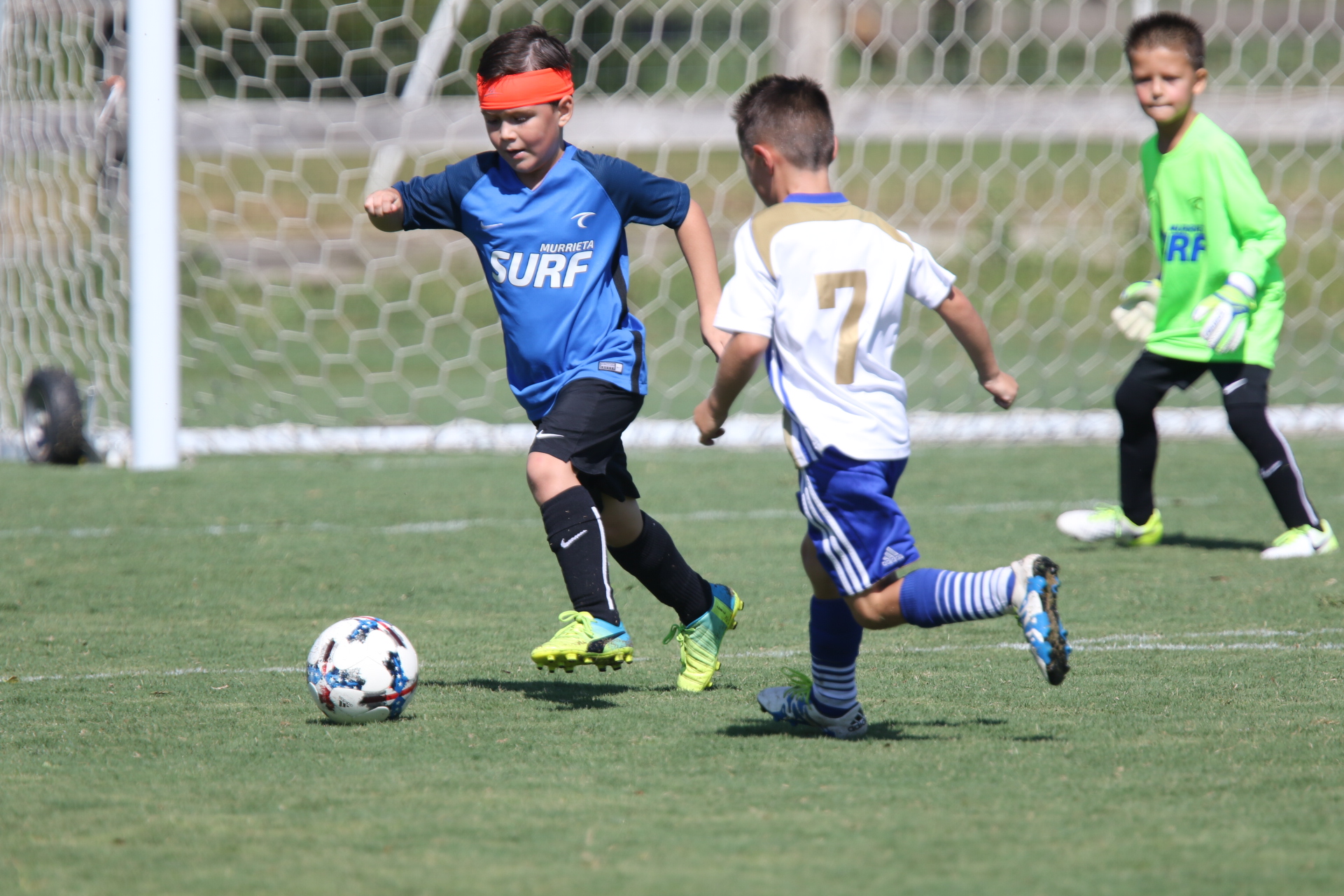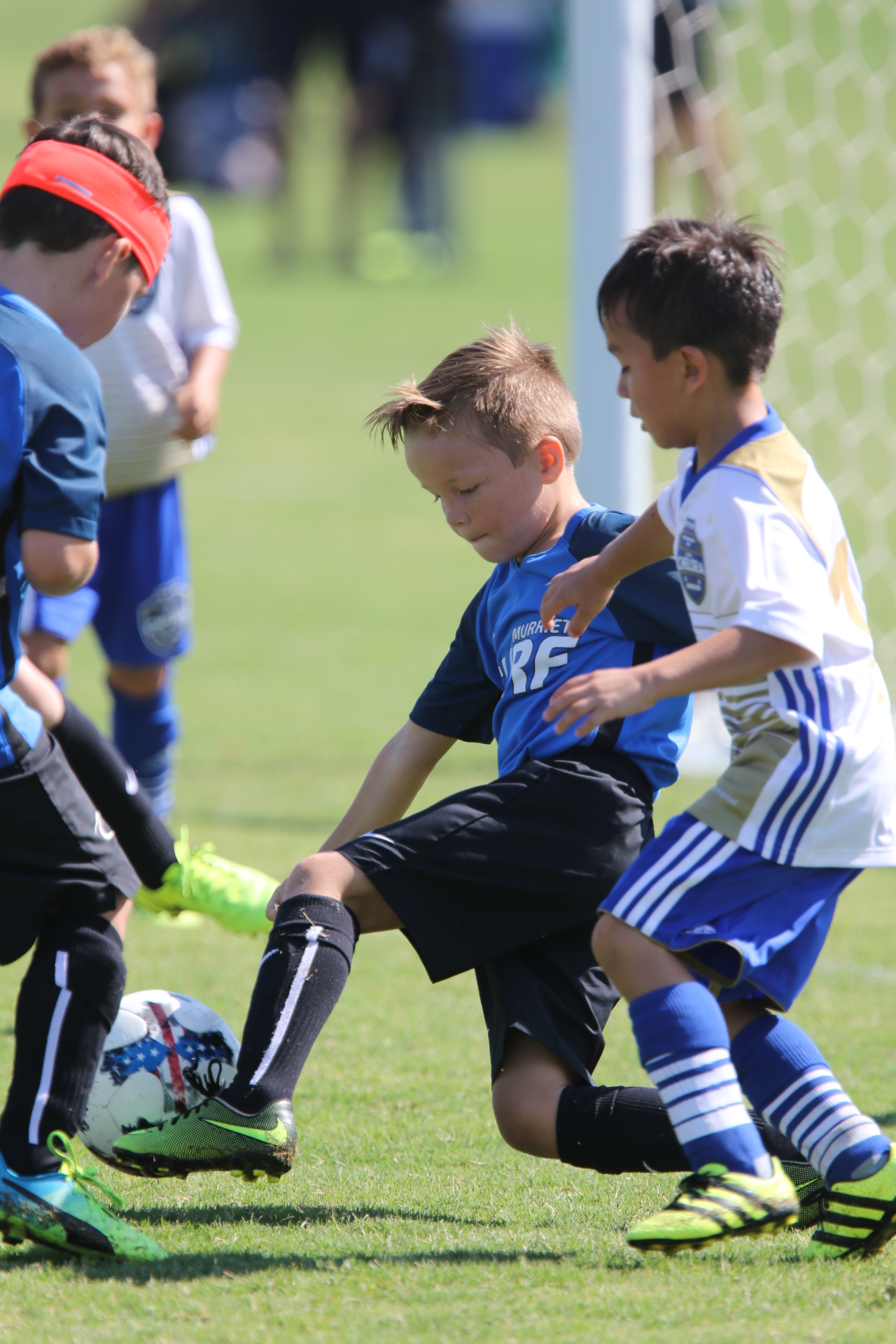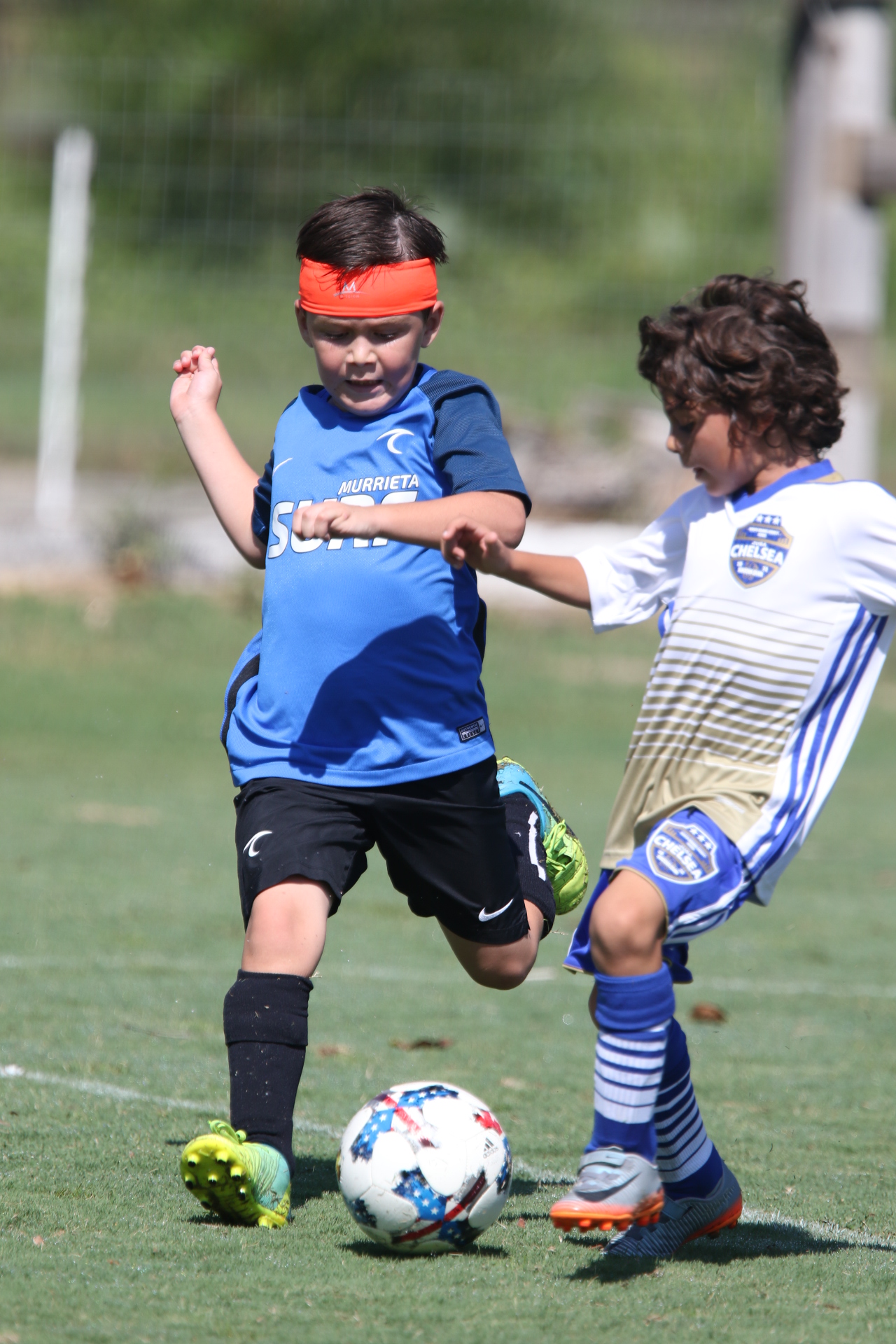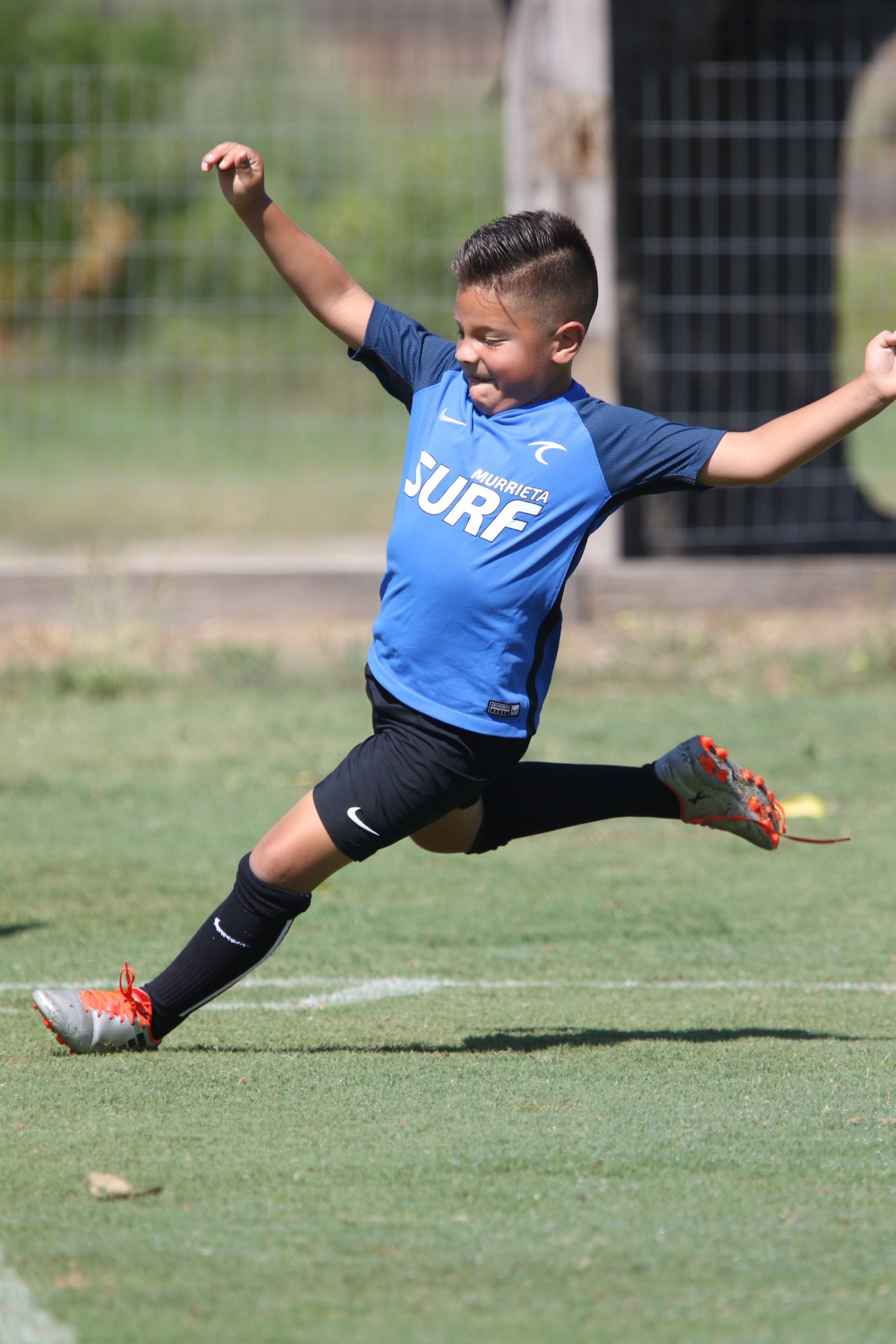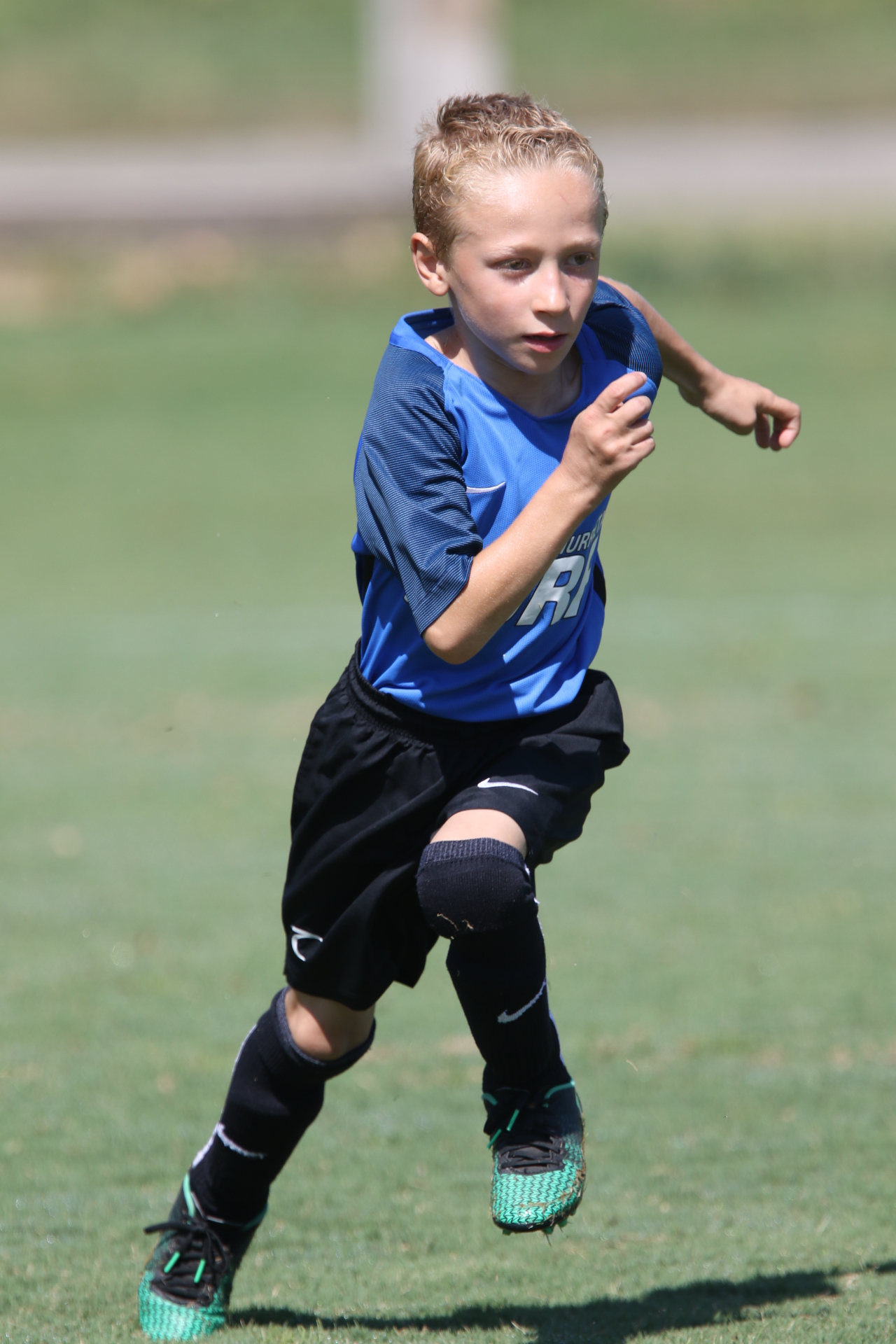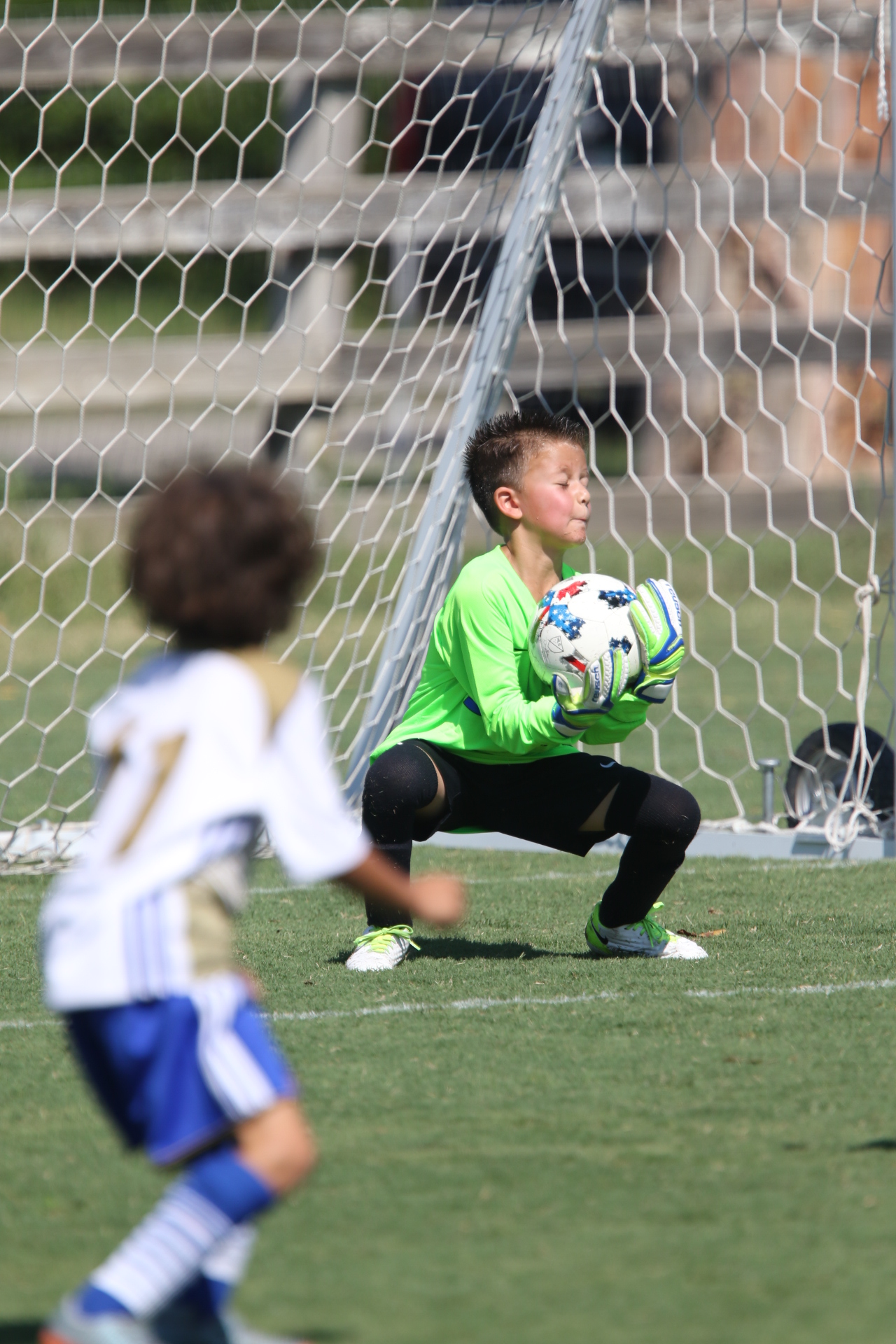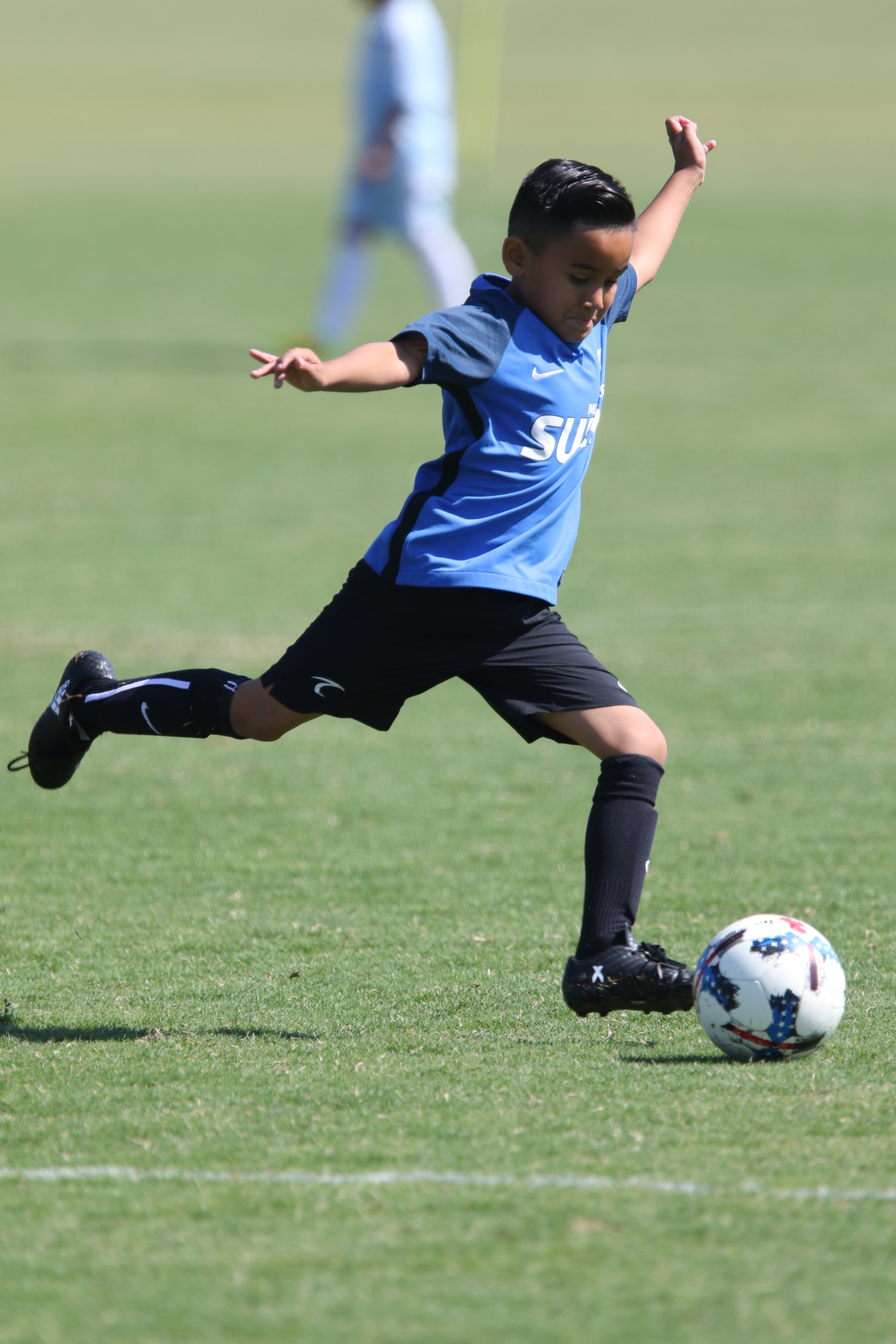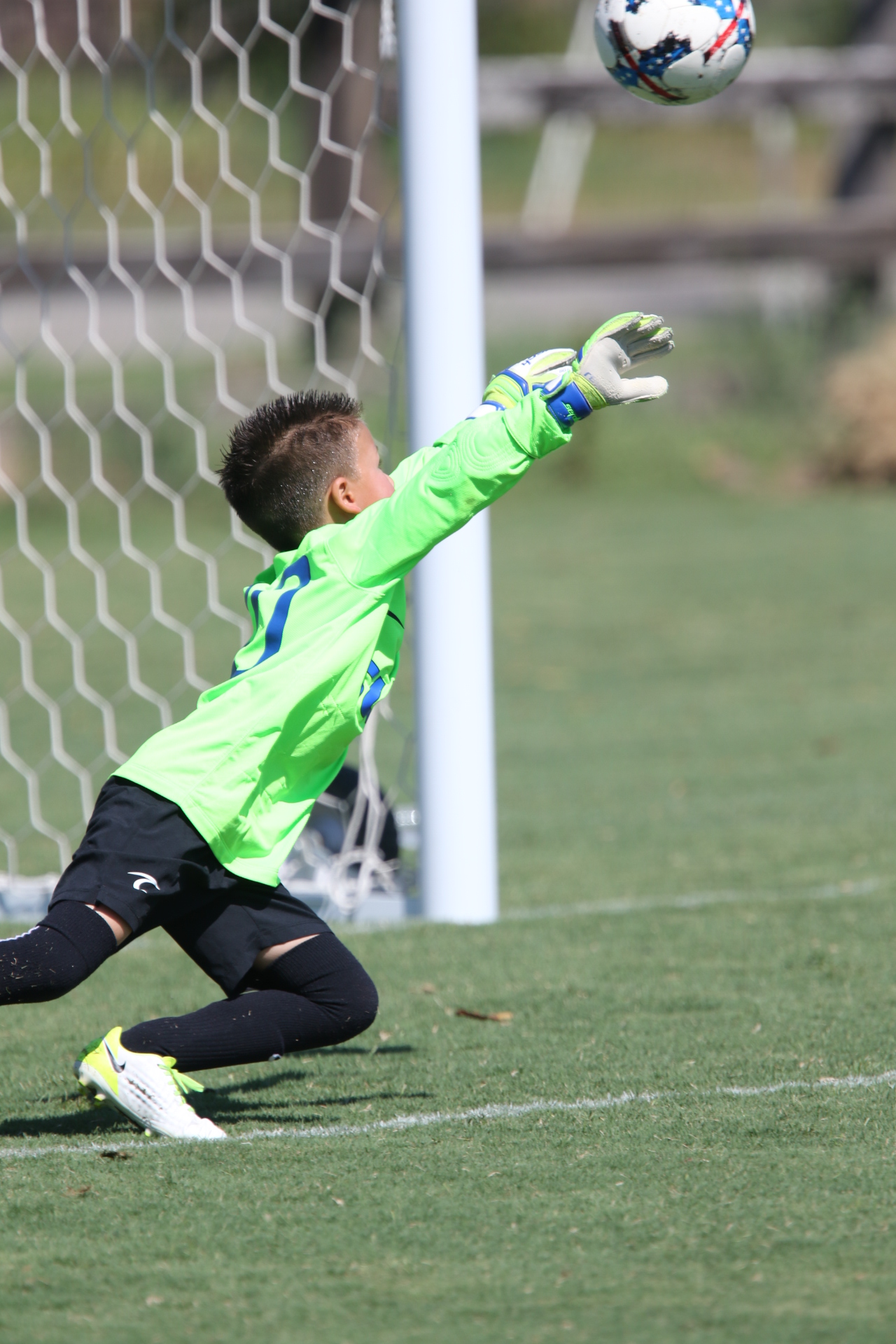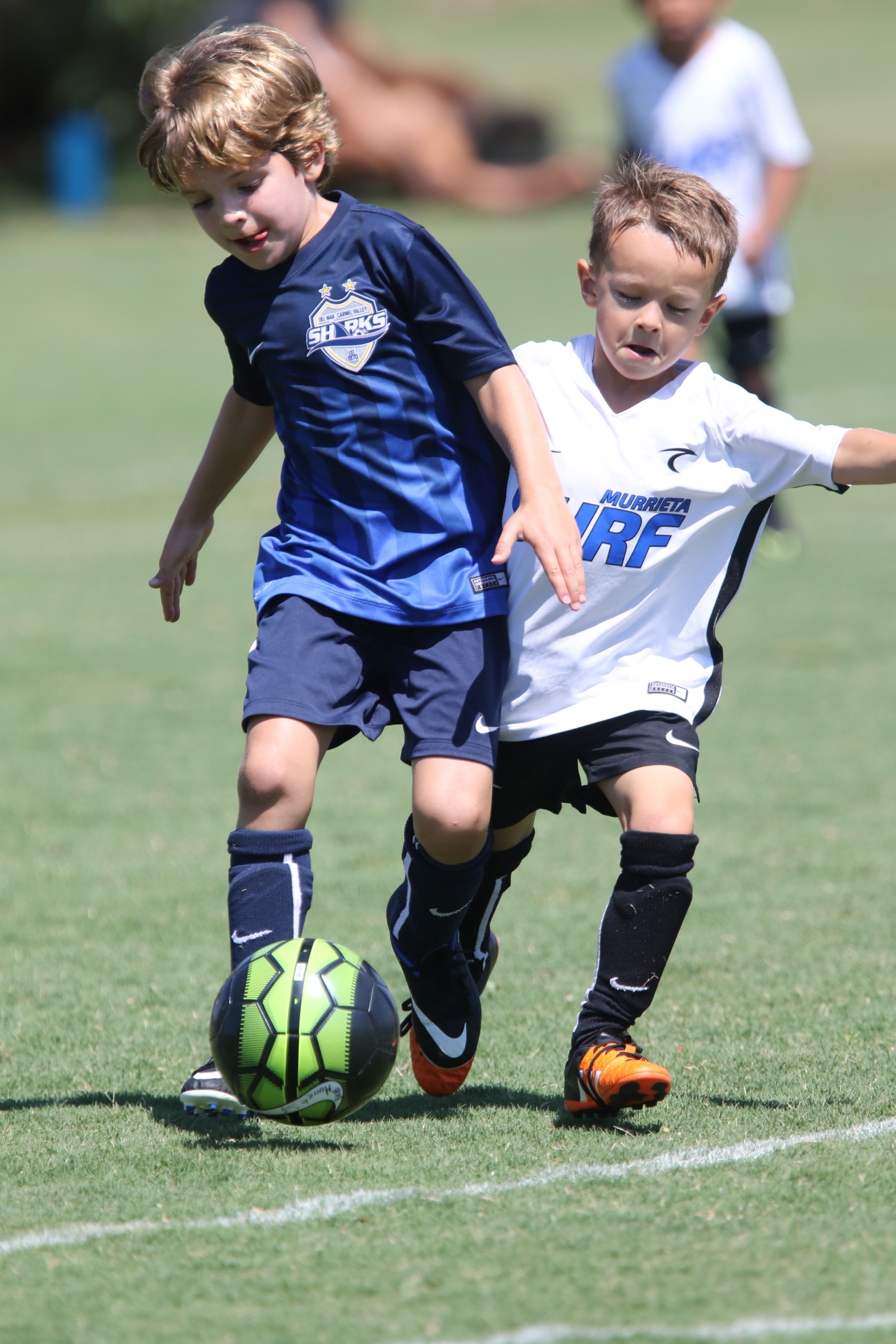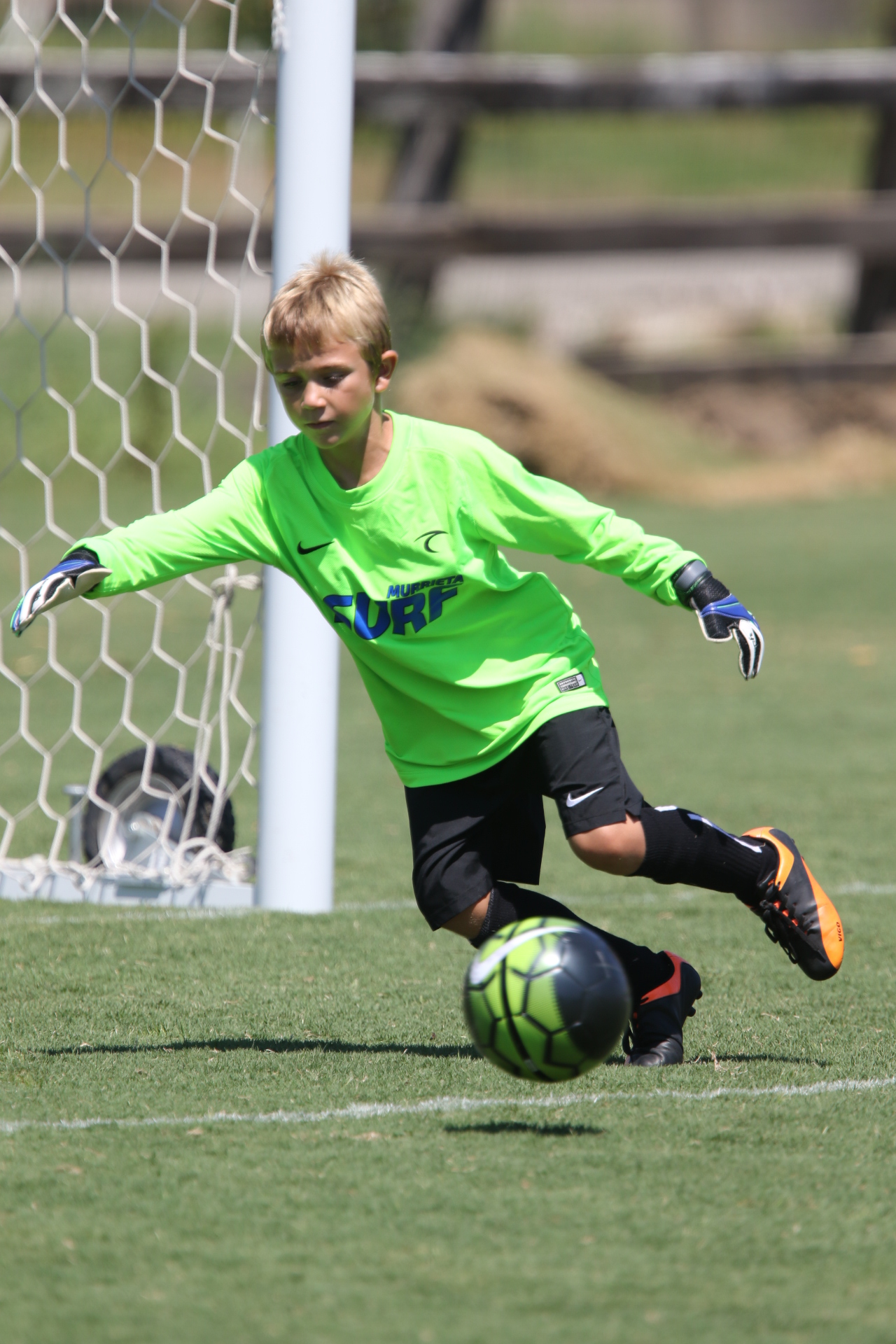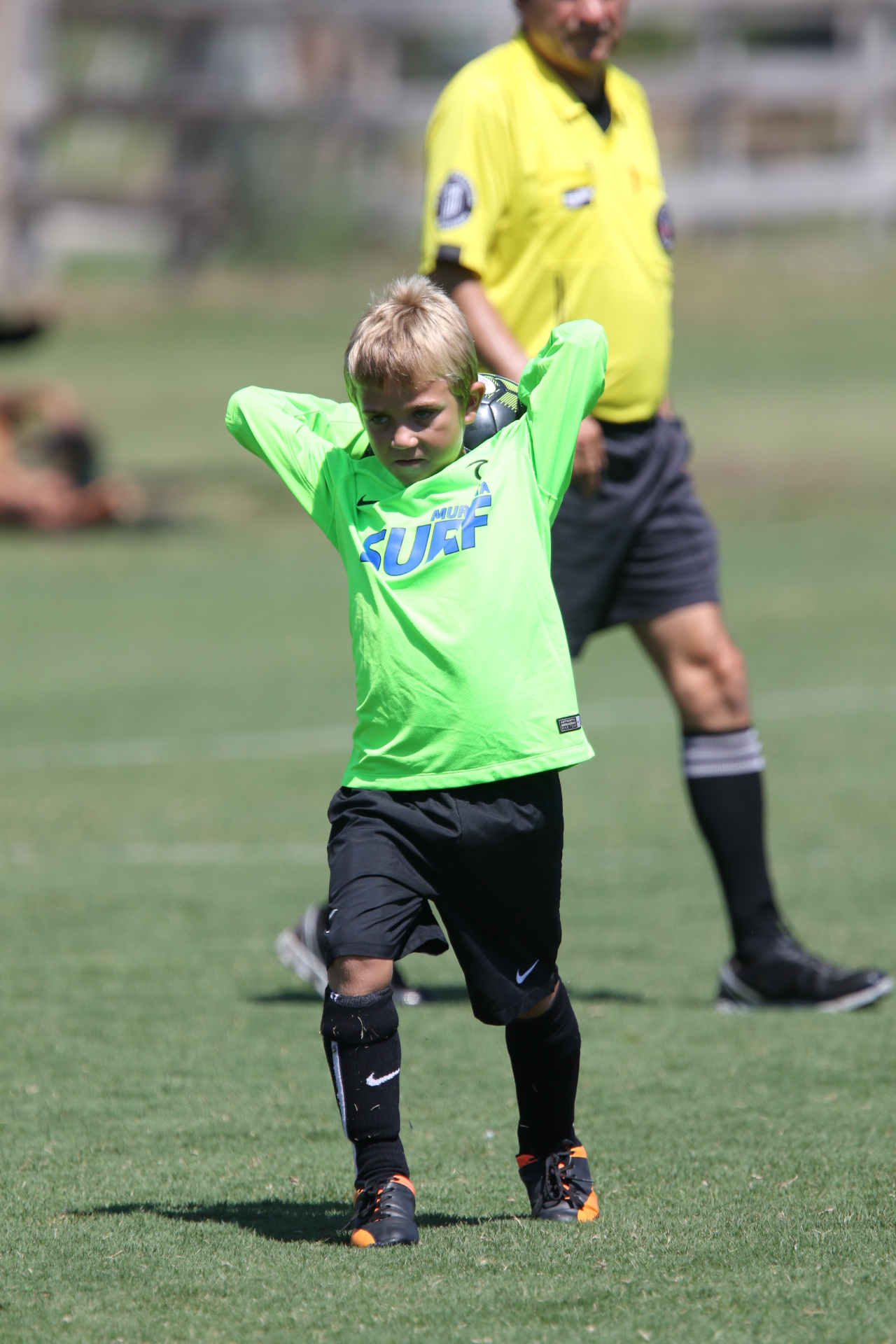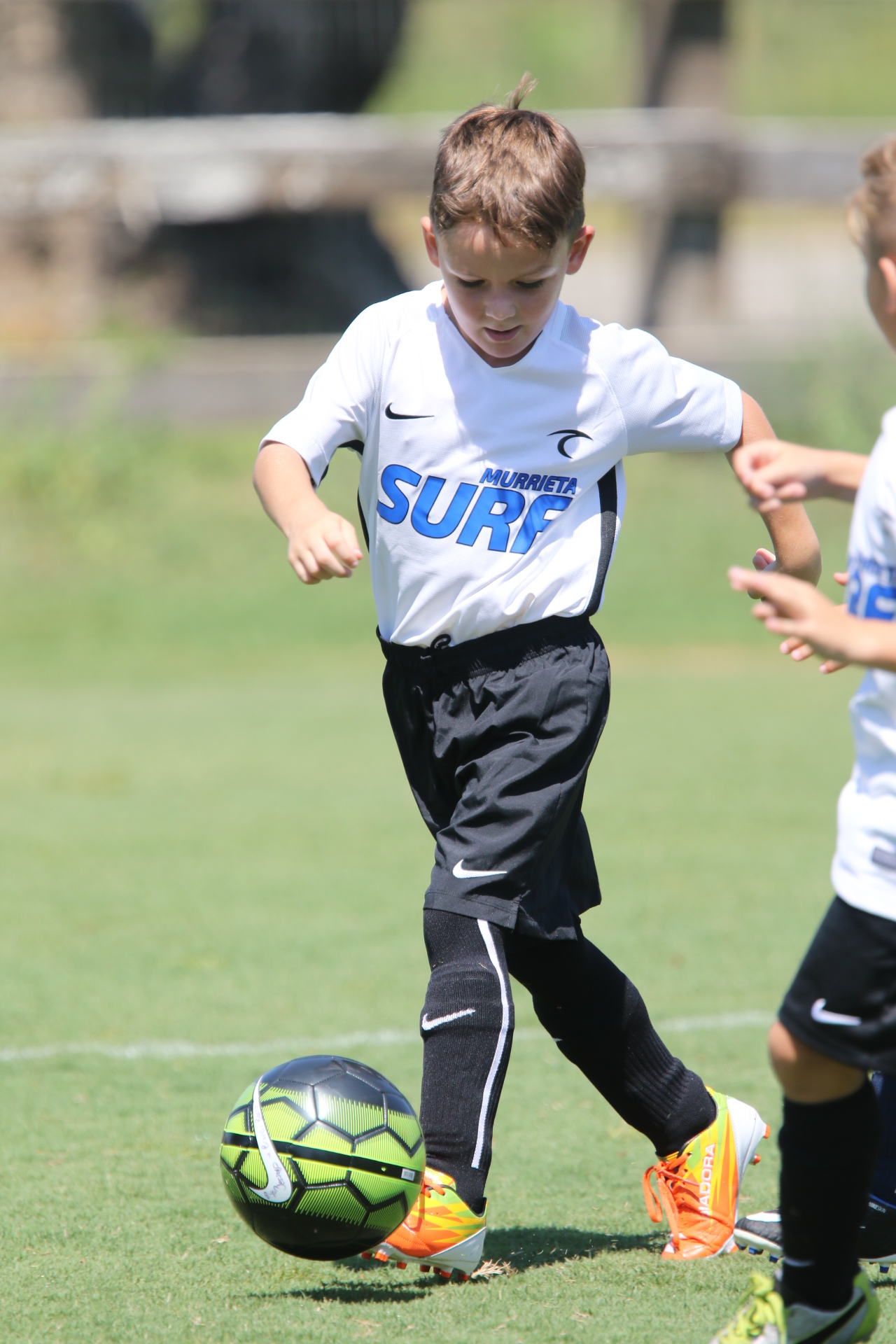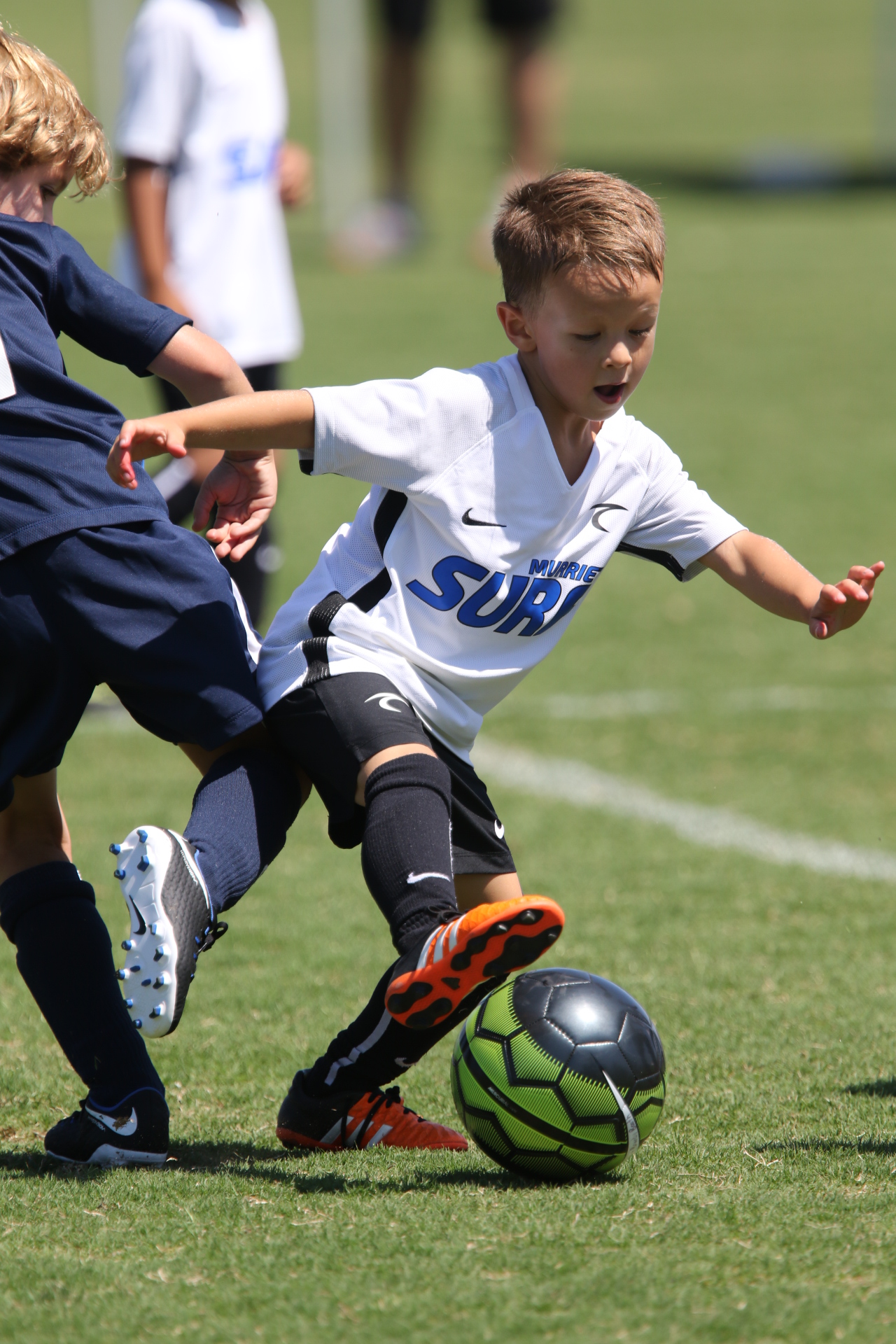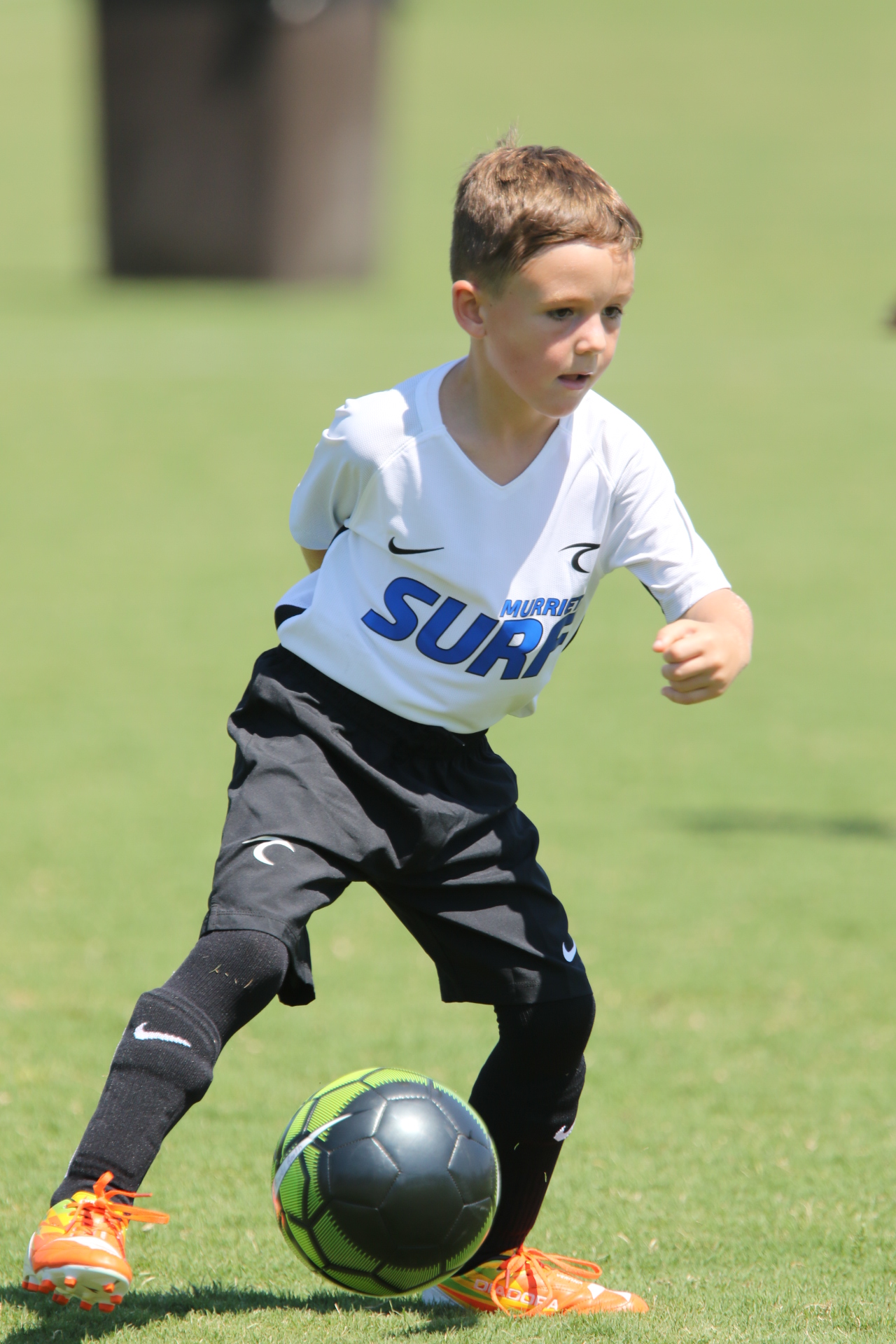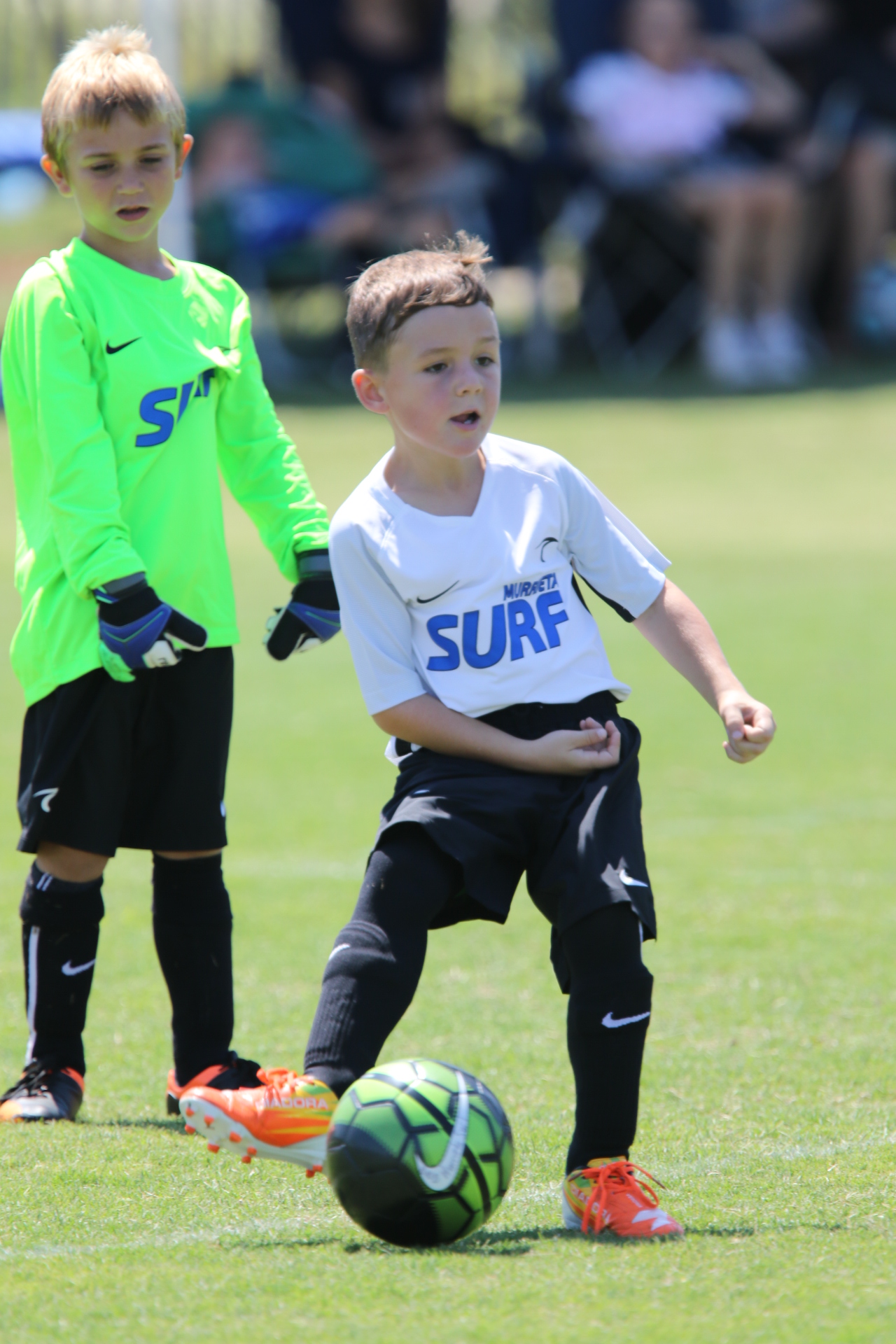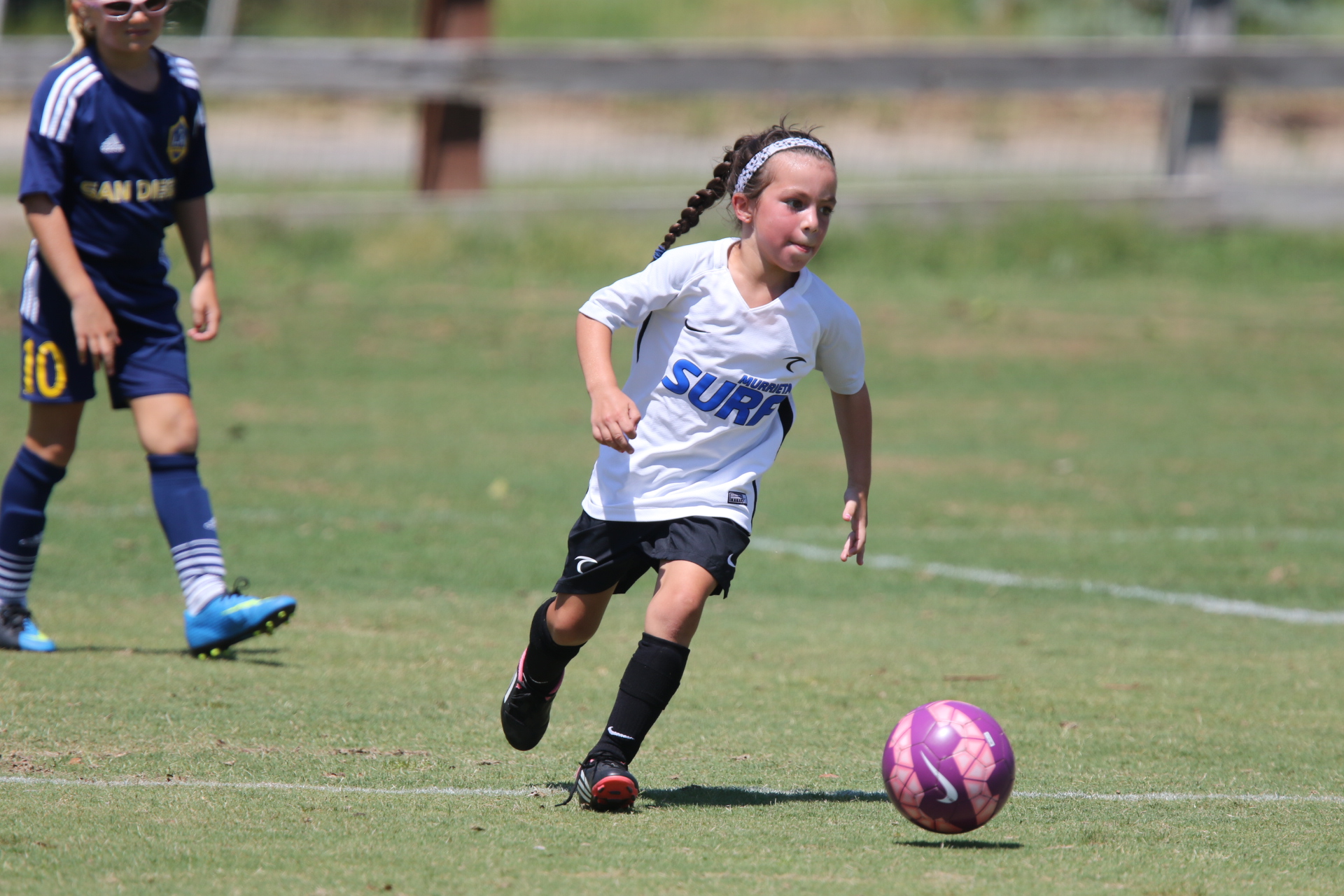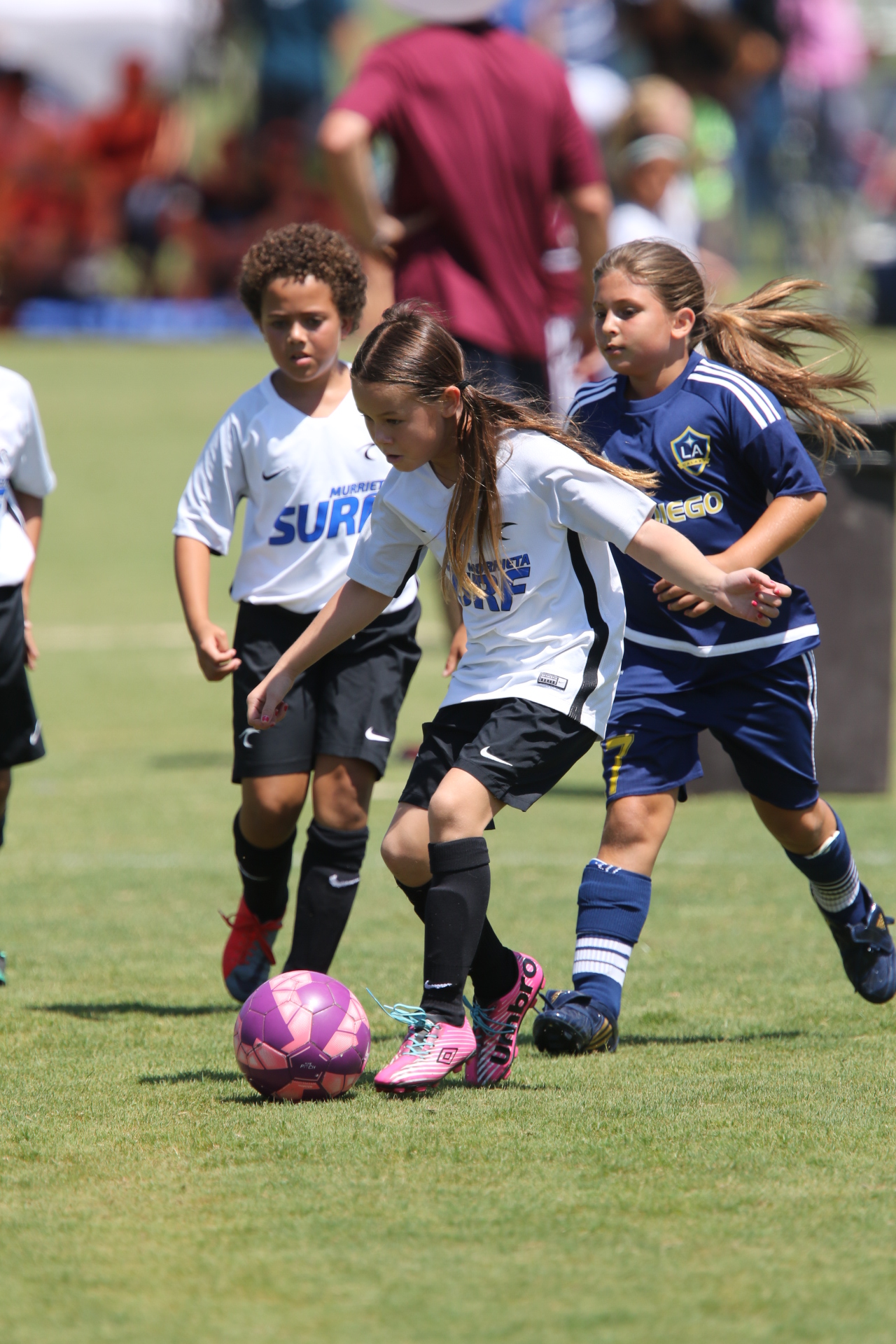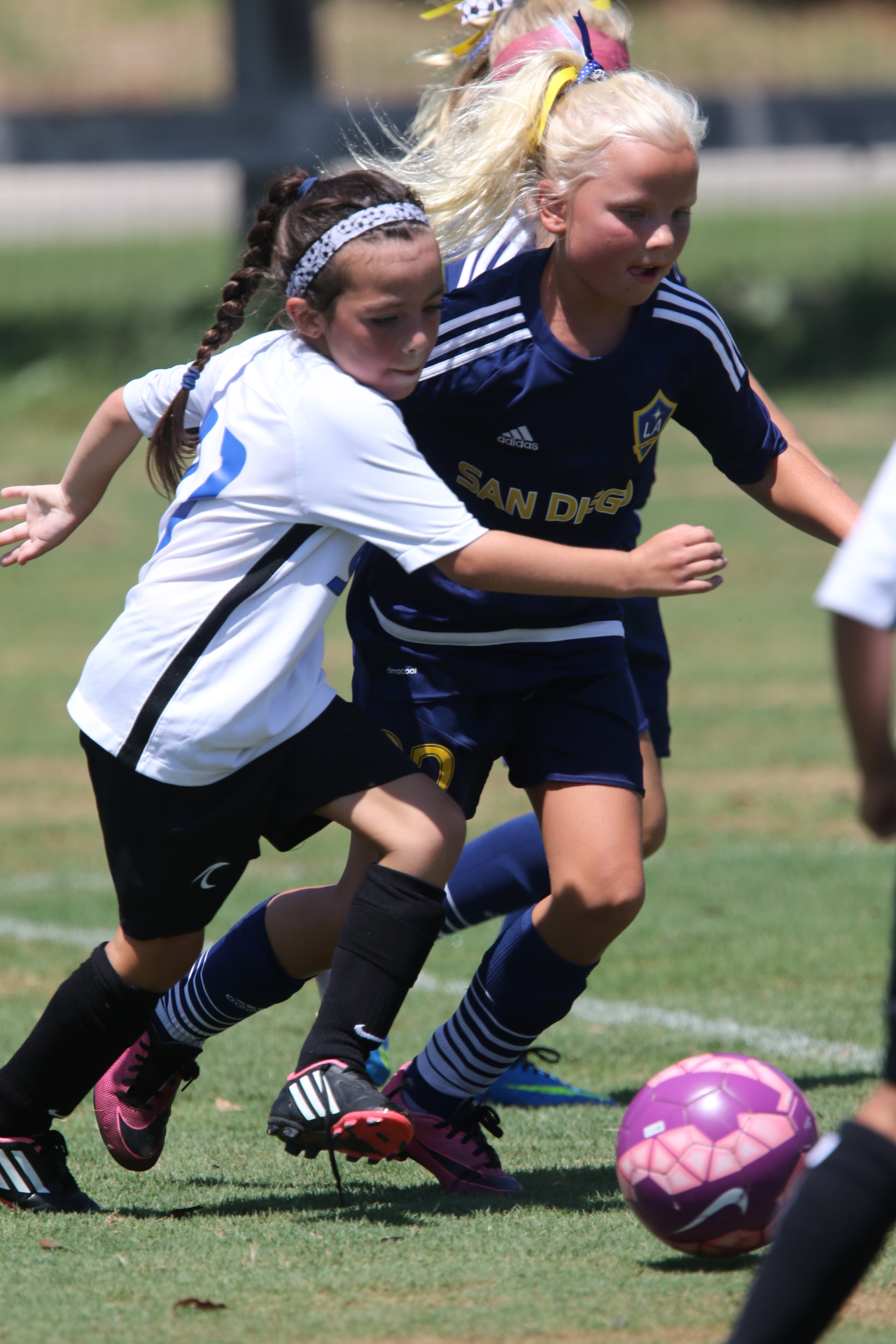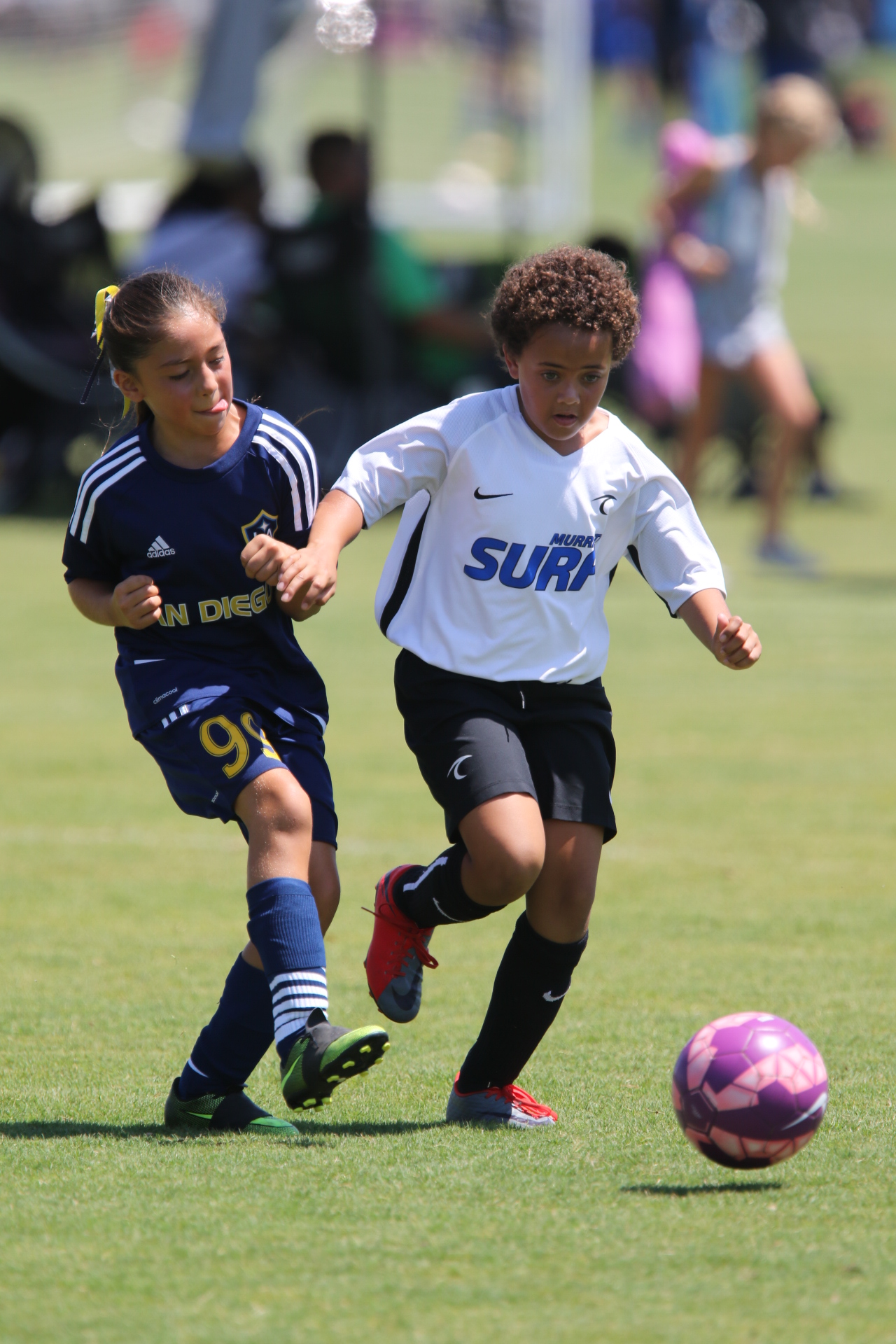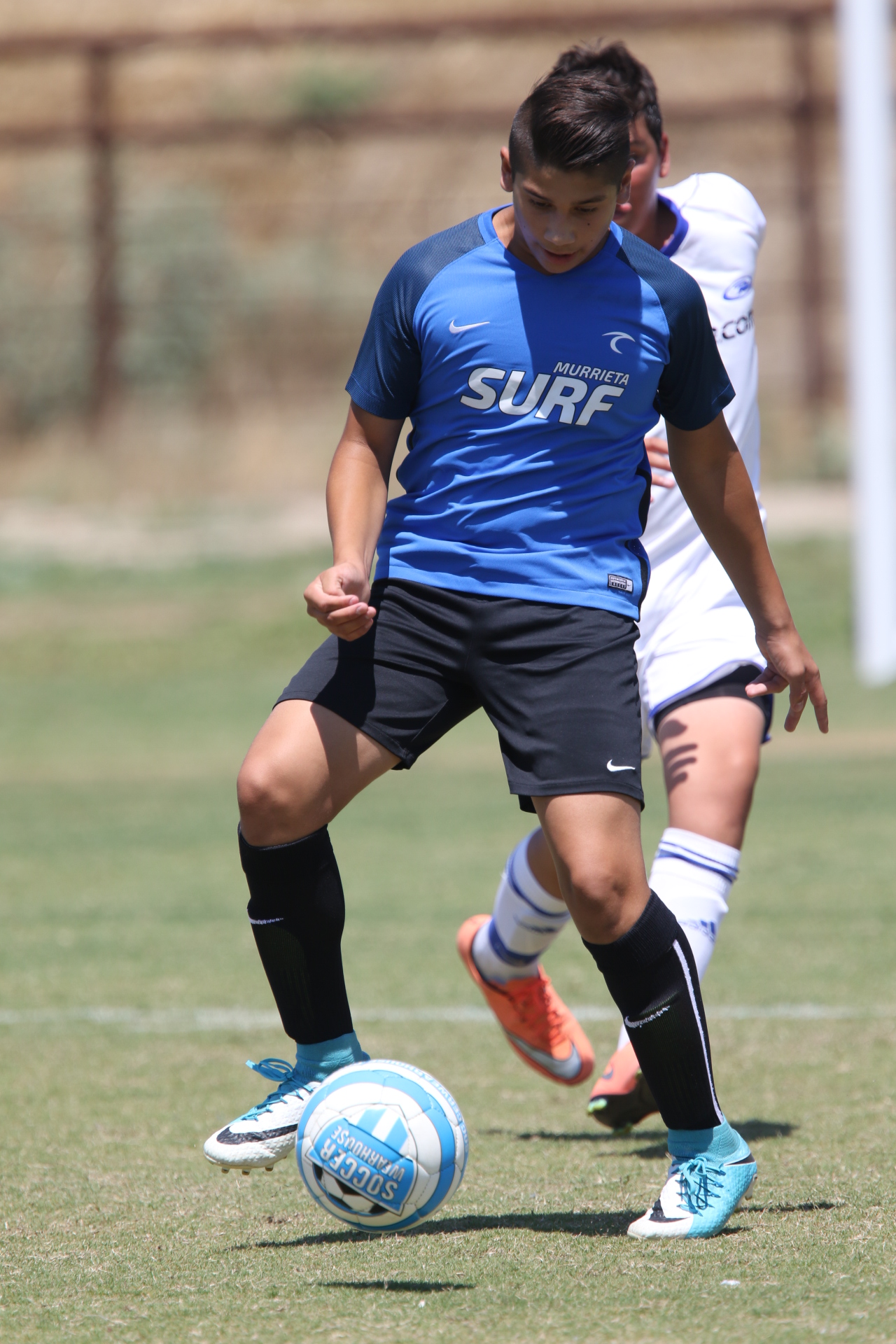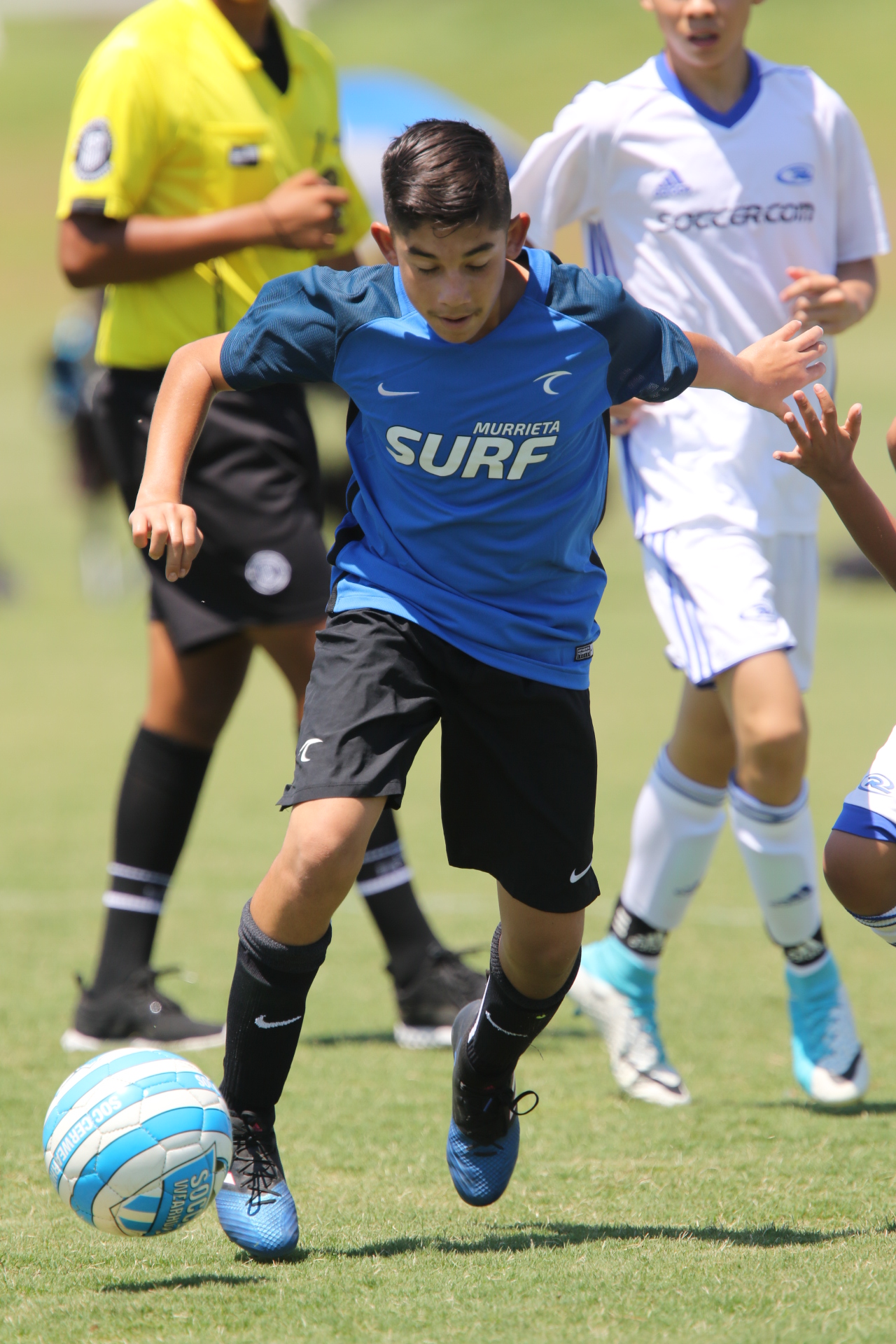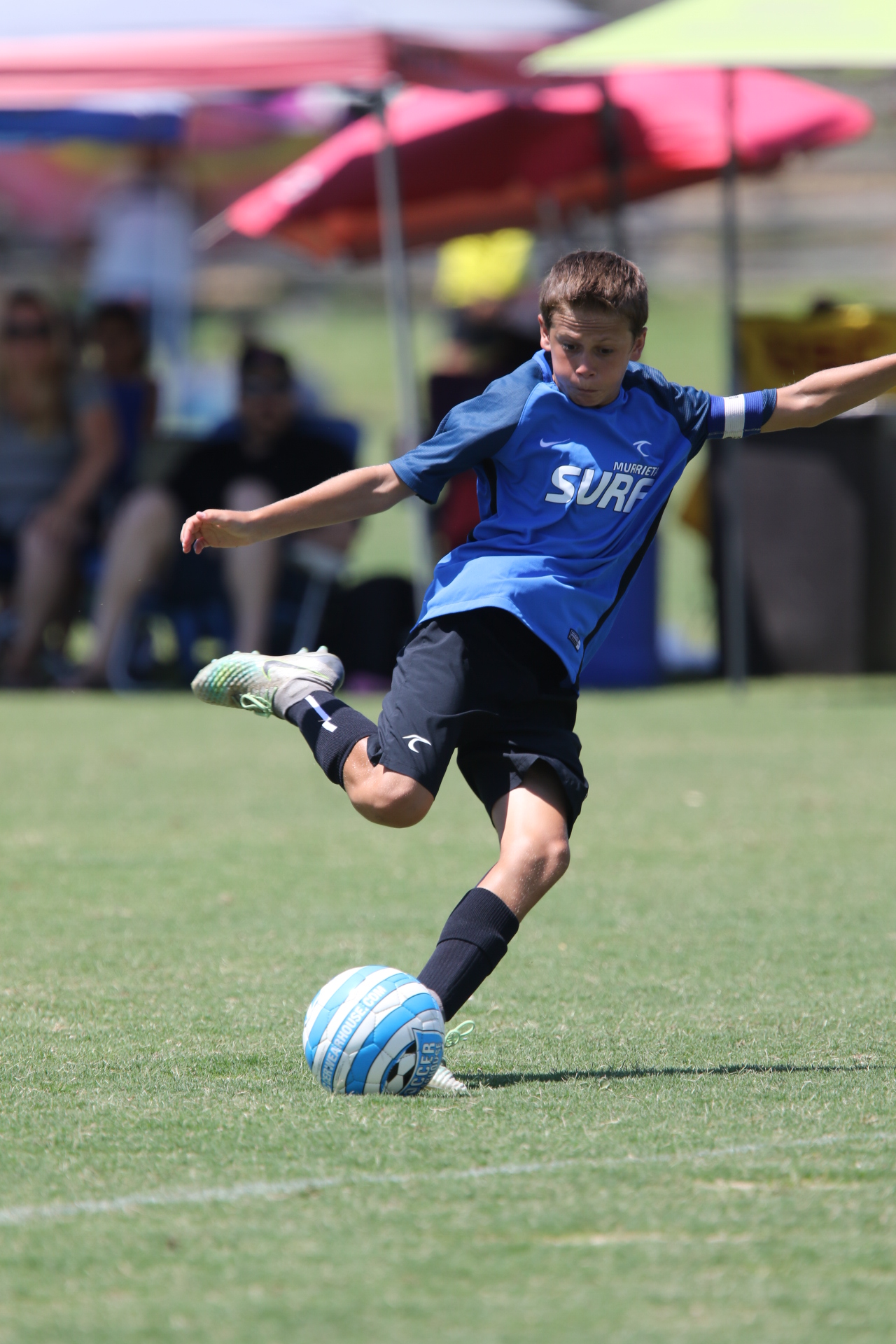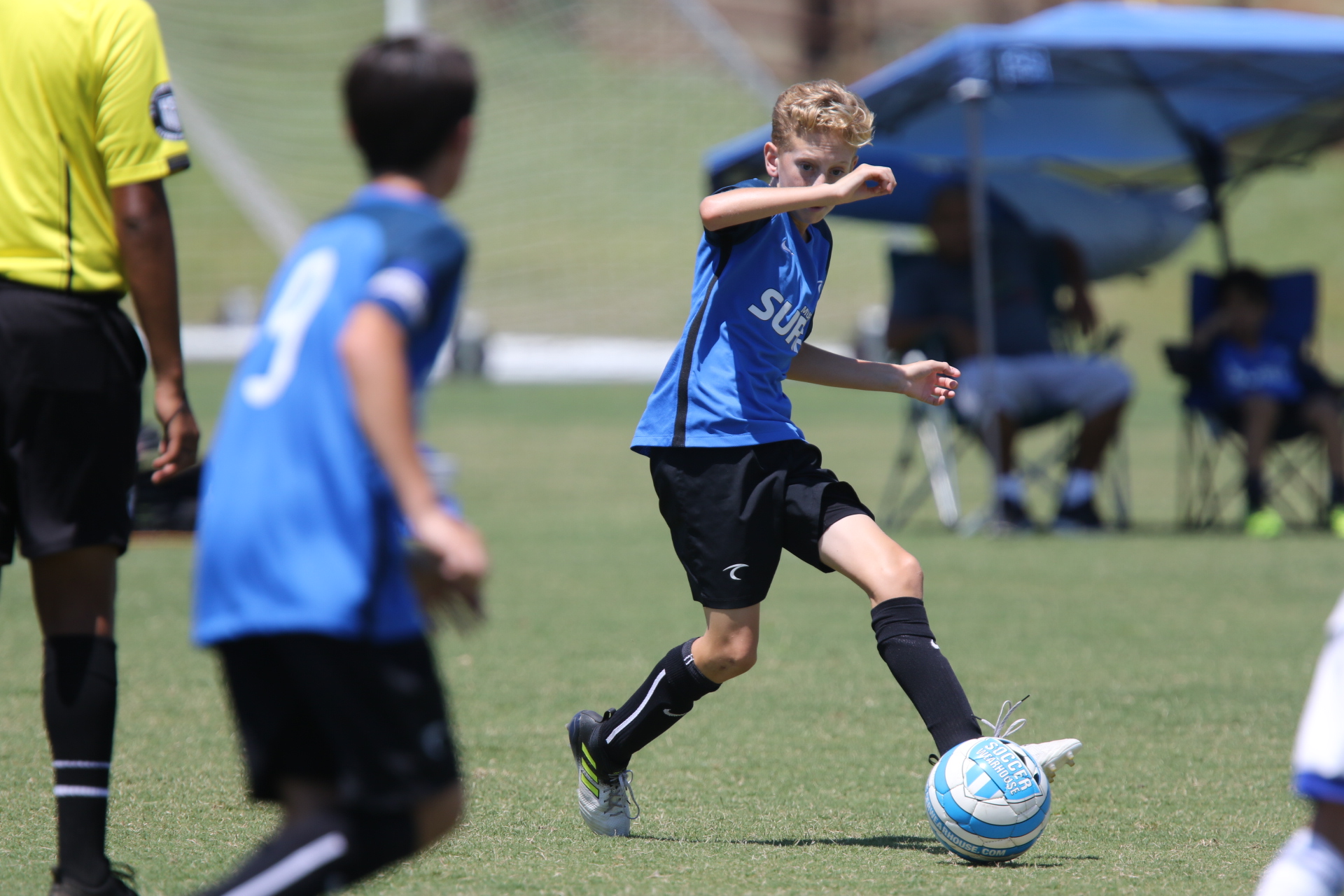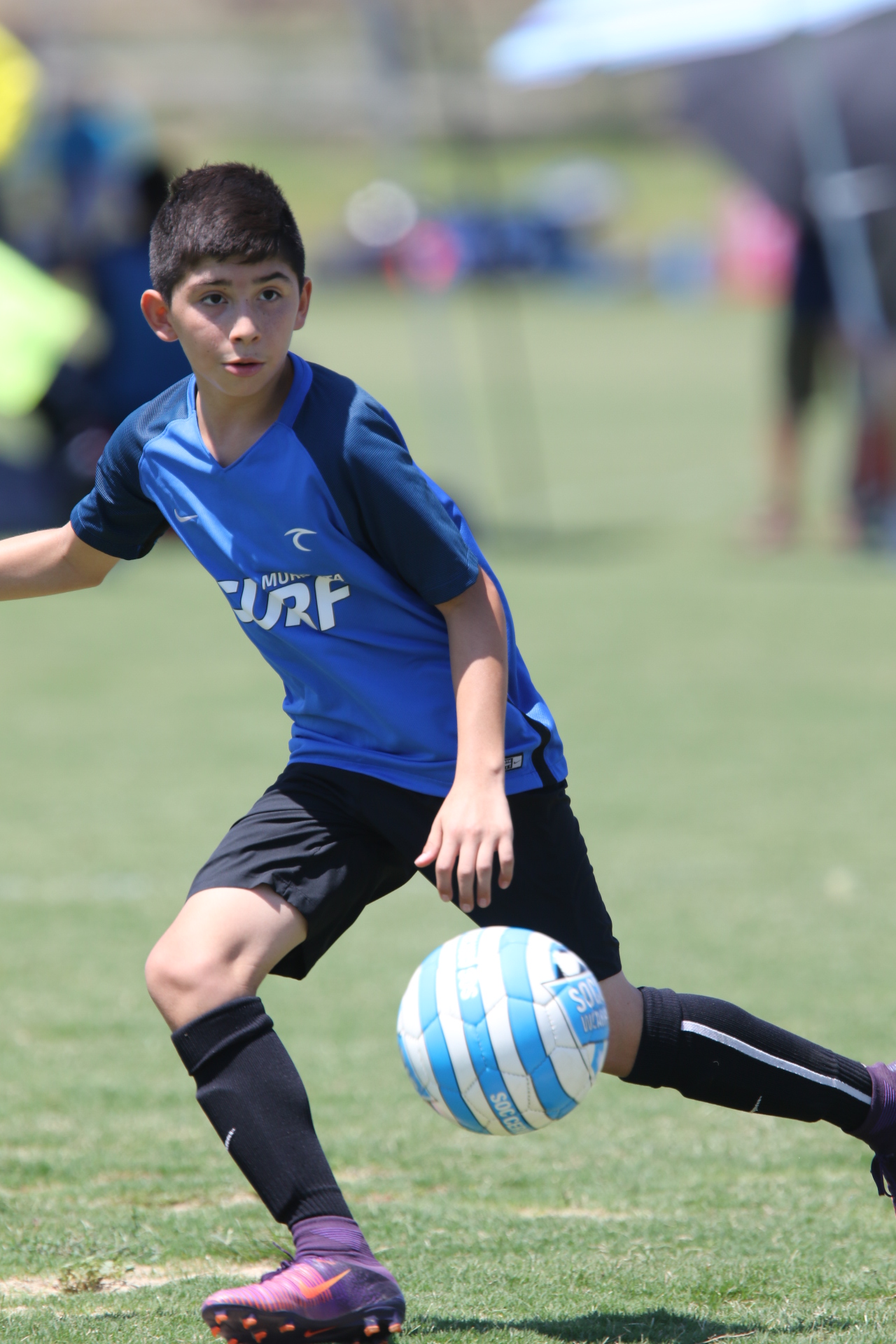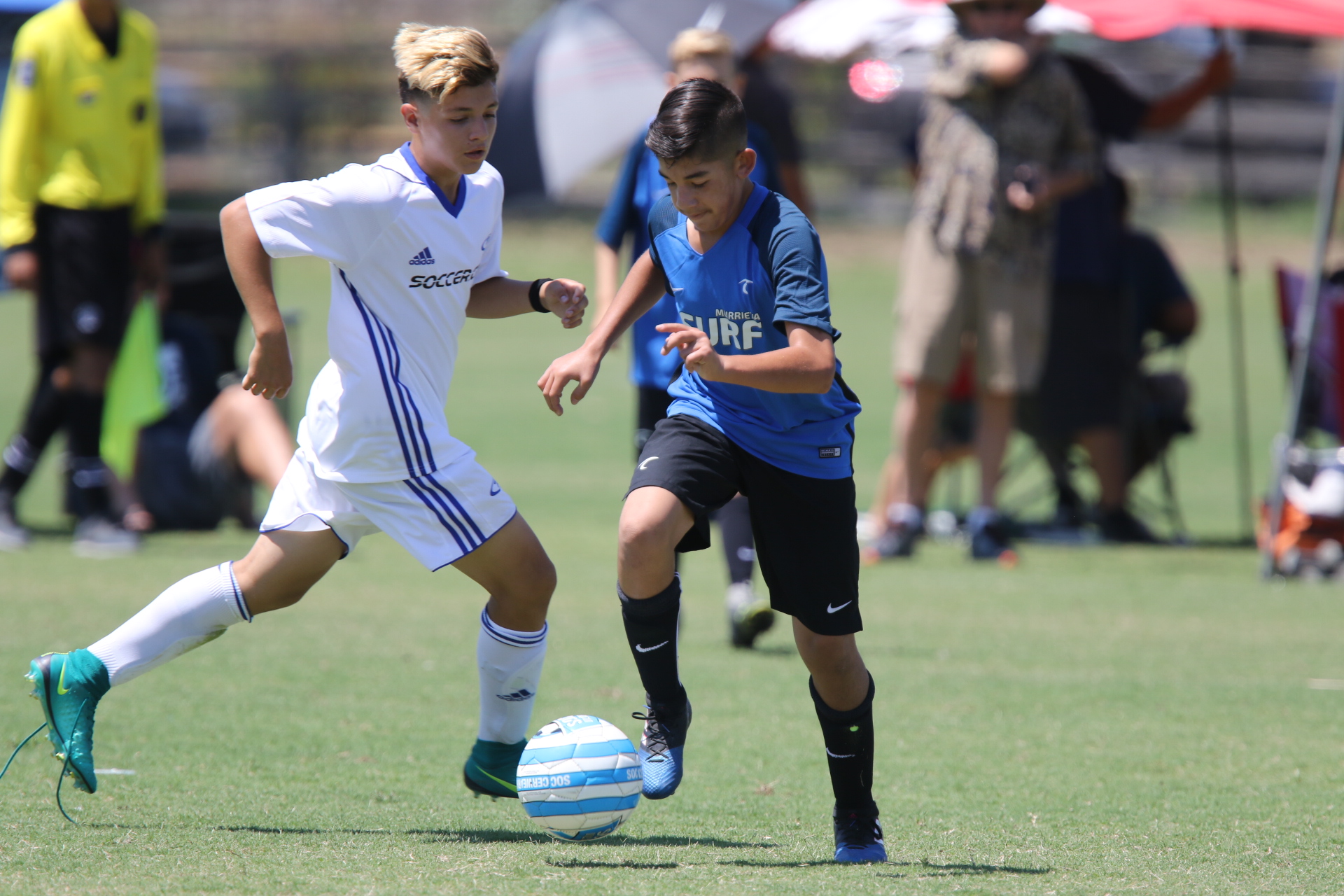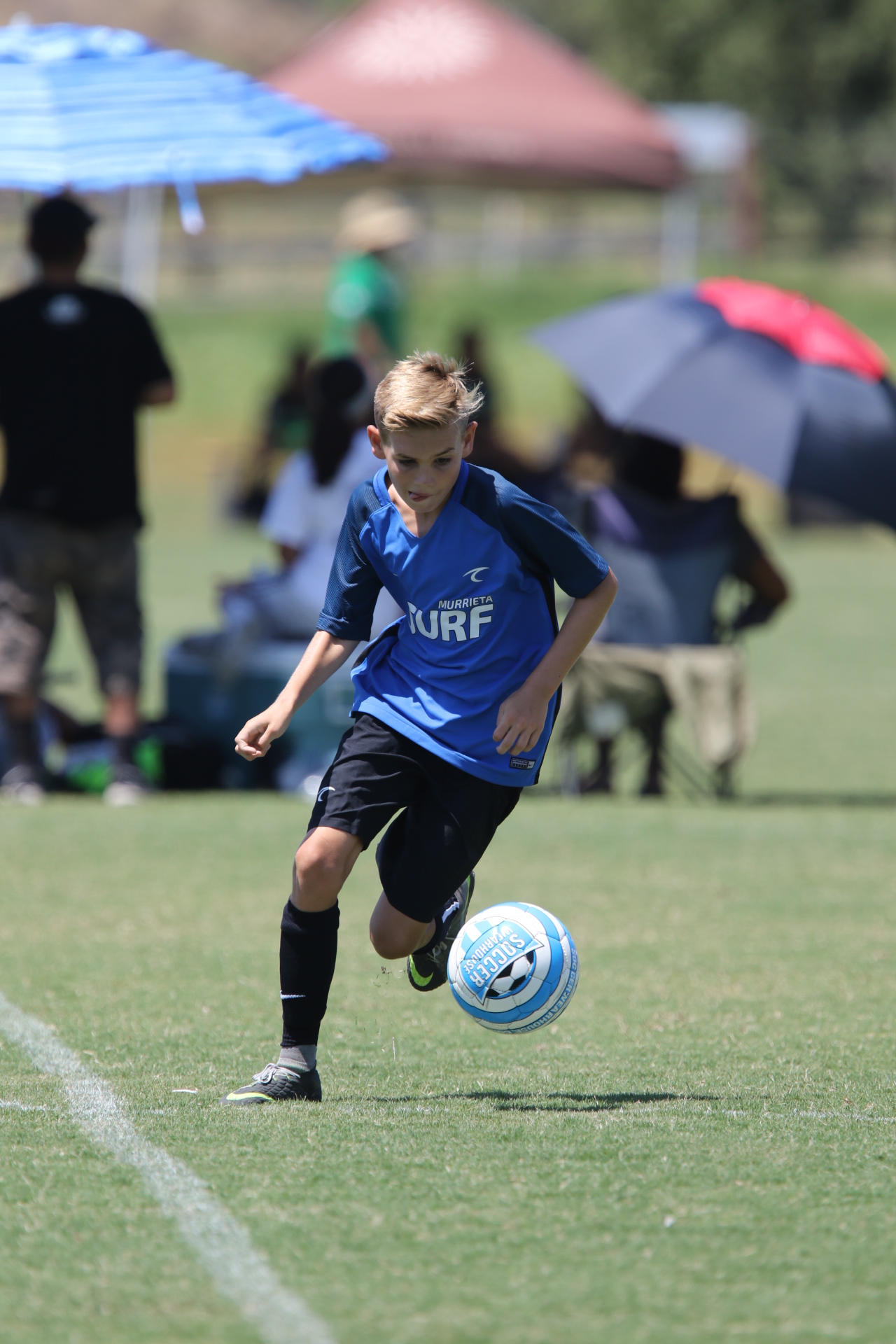 Frequently Asked Questions
Q. Does the tournament offer multiple flights?
A. Yes, to create the best well balanced brackets as possible we are offering three flights. Flight 1. (Gold), Flight 2. (Silver) and Flight 3. (Bronze) level's of play.
Q. Do I need to check in on Friday night?
A. No. We will have field marshal tents with check in tables at each location to check your team(s) Please arrive 60 min prior to your first scheduled game to complete the check in process at the field then 45 minutes prior to your games thereafter.
Q. What age bracket will the tournament be using?
A. We will be using the 2019/2020 Cal South "Birth year" age classifications for the Winter Classic and 2020/2021 age classifications for the Summer Classic tournament… each player will need to have their Cal South player card in order to participate in the tournament. See the Rules section for age group brackets for clarification.
Q. Is this a mandatory "stay and play" tournament?
A. No. We are a "preferred stay and play" and prefer that you reserve accommodations through our hotel coordinator. See the hotel tab for more information
Q. Will games be at the same site all weekend?
A. Yes. Games will be played at our tournament headquarters Los Alamos Hills Sports Park or Galway Downs Soccer Complex and other field locations within the Temecula and Murrieta Valley area.
Q. Are there discounts available to clubs that send multiple teams?
A. Yes. Please have the club director contact our tournaments director(s) via email with the number of teams expected to attend and the team ages. The multi team discount is based on total quantities and age based fee structure. Once all fees have been submitted for team(s), a refund check will be issued back to the qualifying club or team(s).
Q. Will there be a semi-final and final in each age group?
A. Teams are guaranteed 3 games. Brackets and format of championship round will be determined once all applications have been submitted and reviewed by the tournament management team. Divisions will then be established to create competitive pools for all teams.
Q. Will you accommodate coaches who coach multiple teams on the schedule?
A. Any coach that is coaching multiple teams must make the tournament director aware when registering each team, making a note during their application process. We will attempt to adjust game times and coaches with no more than two teams should not expect any coaching conflicts during bracket play games. We will do our very best to avoid coaching conflicts for all coaches but coaches with three or more teams should have a second coach/administrator available in case all circumstances cannot be met.
Q. Can I get a refund if we are unable play in the tournament?
A. Teams requesting refunds after the tournament registration deadline will not be considered.
Once your team has received an official email confirming that your team has been accepted and entered into a bracket your team is not entitled to a refund.
If the request is made in writing to the tournament director prior to the tournament registration deadline dates your refund request will be reviewed and a refund will be determined based on the date and tournament expenditures less $150.00 administration fee.
The club policy would be followed in the event of Murrieta Surf Tournaments Winter, Spring or Summer Classic are to be cancelled due to inclement weather condition.